---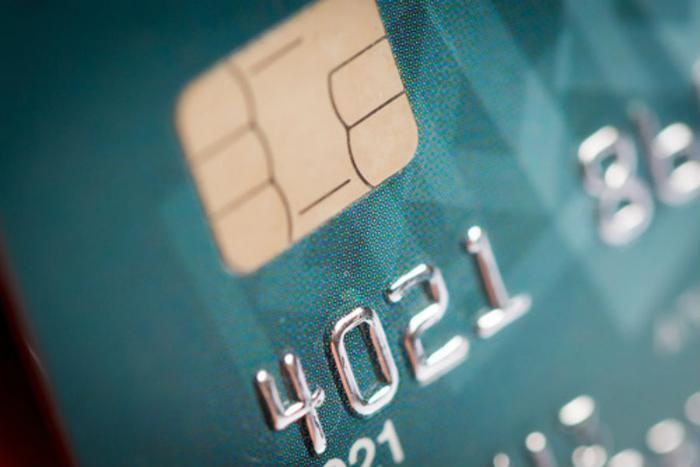 With the holiday shopping season now in full swing, retailers are braced for the heaviest shopping days of the year.
However, the results of a recent 2015 Merchant Survey, conducted by Fattmerchant, has found that 72% percent of business owners have not yet adopted EMV-compliant technology, putting them at risk for fraudulent activity.
Since October 1, merchants have been liable for credit card fraud, a change from when the credit card companies were on the hook.
200% fraud rates
With fraud rates reaching 200% of the average rate on Christmas Eve and Christmas Day alone, Fattmerchant says businesses without EMV technology will be held financially responsible for fraudulent transactions, making these stats particularly alarming.
While there has been a lot of education and information for business owners about making the switch to EMV equipment, Fattmerchant says 36% of business owners still do not know anything about what the switch really means.
The National Retail Federation (NRF) has also expressed concern that so many retail businesses are exposed. But the trade association has also pushed hard for a revision in the EMV card system by asking that a PIN be added. Without it, the more secure chip cards can still be used if they are lost or stolen because the user just has to provide a signature, says the NRF.
Pushing for a PIN
The NRF says law enforcement also advocates a PIN for the new chip cards. The attorneys general of Connecticut, Illinois, Maine, Massachusetts, New York, Rhode Island, Vermont, Washington state and the District of Columbia recently wrote to the credit card companies urging the addition of a PIN.
"The chip-and-PIN approach is considered by many to be the gold standard currently for payment card security," the letter said. "Countries that have implemented chip-and-PIN cards have seen significant reductions in fraudulent transactions."
Not only have many retailers not installed the new chip card readers, many consumers are still using the old magnetic strip cards. Credit card companies have several more months in which to issue the new cards with an embedded chip.
---