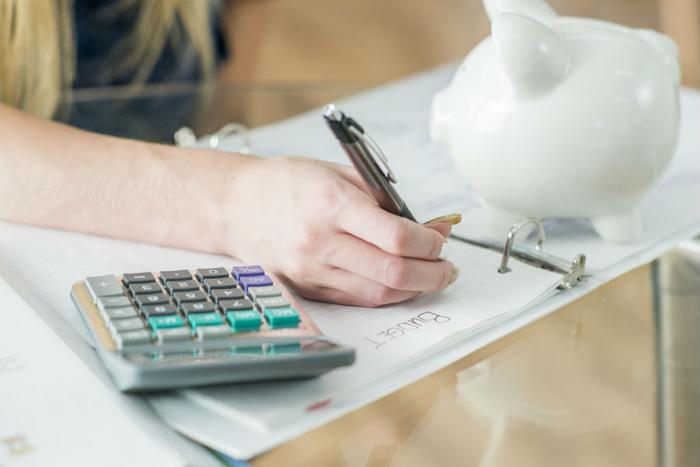 Only 16 percent of American teenagers are required to take a personal finance course to graduate from high school, according to research from Net Gen Personal Finance (NGPF), a non-profit financial education organization.
The group reached that conclusion after studying the graduation requirements of more than 11,000 U.S. high schools that serve more than 13 million students.
High school personal finance courses generally teach students the basics of money management. Students learn the importance of having a budget and how to create one, the importance of interest rates and why you shouldn't carry a credit card balance, and the need to pay bills on time.
Tim Ranzetta, NGPF's founder, says the research reveals a gulf between what parents and students want and what is happening in high schools in America.
"Most surveys indicate that 90 percent or more of parents believe financial education should be taught in schools," he told ConsumerAffairs. "We've also found that personal finance is usually listed by high school students when asked 'what do you wish you learned in high school?'"
But Ranzetta says only one out of six American teens attend a school requiring a one semester course in financial literacy to graduate. In low-income communities, he says only one in 12 students have that requirement.
Social justice issue
To Ranzetta, it's a social justice issue. He says students who most need the knowledge required to effectively manage money aren't getting it.
"When one looks at the billions in bank fees from mismanagement of checking accounts, the $1.5 trillion in student loans, and the financial struggles of millennials, it amazes me that there isn't more urgency to increase access to these important skills," he said.
Ranzetta says schools need engaging, relevant, current, hands-on curriculum in money management that is at least one semester in length. He says a full semester is necessary because the most effective way to teach the subject is through activities and projects, and those take time to develop.
Only five states require it
Only five states -- Alabama, Utah, Tennessee, Virginia, and Missouri -- require a semester-long finance course in order to graduate. Other states have come under increased pressure recently to follow their example.
The biennial Survey of the States by the Council for Economic Education, released last year, found school's teaching of economic concepts to be generally lacking.
Ranzetta, whose organization provides free curriculum and free training to schools, says students who get financial education in high school tend to make better financial decisions as they begin their adult lives.