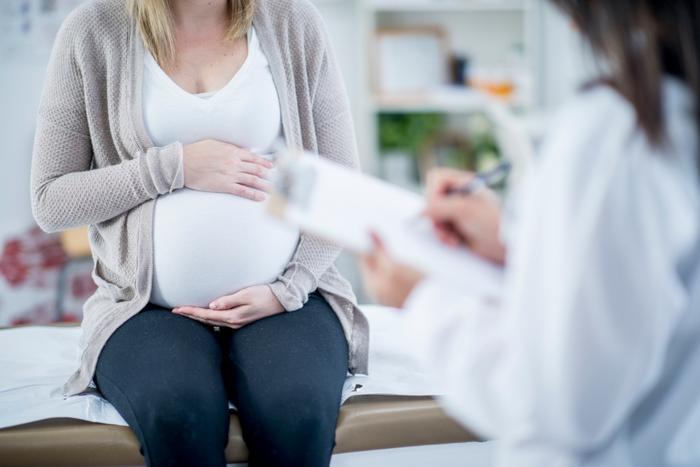 In the U.S., nearly 700 women die every year due to pregnancy-related complications. But the Centers for Disease Control and Prevention (CDC) says that over half of those deaths are preventable.
In its recent Vital Signs report, the agency stated that roughly three out of every five deaths related to pregnancy-related complications were connected to conditions and circumstances that could have been avoided. These tragic deaths ranged in occurrence from during pregnancy to around the time of delivery, and even up to one year after births took place. Officials say the findings should be considered when drafting future public health policies.
"These data demonstrate the need to address the multiple factors that contribute to pregnancy-related deaths during pregnancy, labor and delivery, and postpartum," the report states.
Causes of death
The researchers analyzed pregnancy mortality data for the years 2011-2015 and tracked the ratio of deaths per 100,000 live births across all women and within different demographics.
The findings showed that 31.3 percent of deaths occurred during pregnancy; 16.9 percent occurred on the day of delivery; 18.6 percent occurred during the first week after birth; 21.4 percent occurred between weeks 1 and 6 after birth; and 11.7 percent occurred between the six-week mark and the one-year mark after birth.
After analyzing these deaths, the researchers concluded that roughly 60 percent of these deaths were preventable. Different conditions and contributing factors led to deaths at the various benchmark times during pregnancy and after birth.
"Acute obstetric emergencies such as hemorrhage and amniotic fluid embolism most commonly occurred on the day of delivery, whereas deaths caused by hypertensive disorders of pregnancy and thrombotic pulmonary embolism most commonly occurred 0–6 days postpartum, and during pregnancy and 1–42 days postpartum, respectively. Cardiomyopathy was the most common cause of death in the late postpartum period (43–365 days postpartum)," the report states.
Improving policies and interventions
The researchers point out that making one sweeping change to improve pregnancy outcomes isn't necessarily possible, since the causes of death were so different. However, they say that addressing each complication is important for public health.
"No single intervention is sufficient; reducing pregnancy-related deaths requires reviewing and learning from each death, improving women's health, and reducing social inequities across the life span, as well as ensuring quality care for pregnant and postpartum women."
The full report can be found here.