---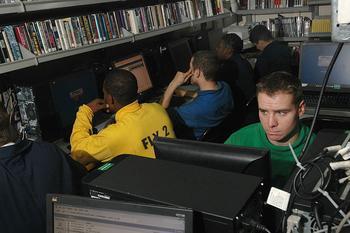 Summer time is a wonderful season for many reasons, but the fact that it's associated with lighter workloads and taking vacations makes it extra special.
But vacations just aren't what they used to be, in terms of rest and relaxation, many people say.
According to a new study conducted by Harris Interactive and released by Ricoh Americas Corporation, 54% of U.S. workers say their boss expects them to work during their vacation.
And that angers a lot of folks, as 51% of American employees said they'd rather get a root canal than work during a vacation.
So what's changed? Why do some bosses expect you to work while you're away on a solo trip or when you're vacating with your family?
Bad habits
Russell Poldrack, who teaches neurobiology at the University of Texas, says working at any job can become habitual and many people have a hard time breaking their routine.
"Habits of the mind aren't easy to break in a few days," he said in an interview with The New York Times. "Especially if you don't change your context."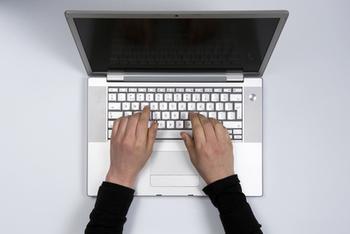 Changing your context will be extremely hard to do if you bring a laptop or tablet with you. Even your smartphone can suck you back into the workplace and throw you back into your daily responsibilities.
Based on findings from a survey released by Neverfail, a company that provides business-related software, 79% of people said they take their work-related device with them on vacations.
Other statistics show that one-third of people hide from their family or friends when they're on vacation to check their work email. And nearly 50% of those surveyed said they traveled up to 10 miles on vacation to find a place to check emails.
More compartmentalizing
Michael Osterman, president of Osterman Research, said people have to do a much better job of compartmentalizing.
"Mobile messaging has become crucial to businesses and employees alike, but constant access to email makes it difficult for some workers to unwind," he said.
"Mobile access to email is certainly a critical aspect of how we do business now, but it is important to remember that there is a time and place for everything."
But it's not just the fact that some find it hard to let go of their responsibilities. A lot of bosses expect people to work during their vacations. This was confirmed in a survey released by the company TeamViewer.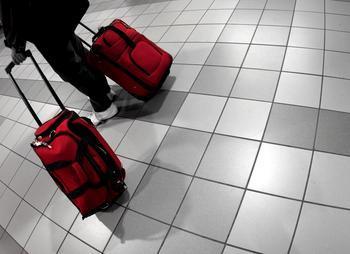 Research shows that 30% of folks read their work email while on vacation, 23% take work-related phone calls, 19% pull work-related things off their home computer and 18% of people get text messages that have to do with work.
Adam Okulicz-Kozaryn, who led a study that was published in the Journal of Happiness Studies, said Americans seem to equate success with constantly working, which is much different from people in other parts of the world.
"Americans maximize their [joy] by working and Europeans maximize their [joy] through leisure," he said.
Is it that bad, really?
But is working on vacation really that bad? Does achieving work/life balance mean you can't check an email or two? Especially if it'll make you feel better?
A survey by Ricoh Americas Corporation shows that 64% of people say checking their work email on vacation makes returning to work a little easier, because they seem to be less behind.
But Terrie Campbell, VP of Strategic Marketing at Ricoh, says working on vacation doesn't make much sense, for either the worker or the employer.
"It seems employees are actually working harder when they're on vacation than when they're in the office," she said.
"This means both employers and employees end up paying the price of working vacations, and it doesn't have to be this way. It shouldn't be this way. Either we manage our technology or it manages us."
In addition, Campbell says if you're a boss or manager and you're making your employees work on vacation, it could backfire on you and the company.
"Workers absolutely must have a chance to recharge for themselves, their families and their career," she said. "Employers ignore this need at their peril. Workers will choose desirable employers by whether they encourage you to disconnect on vacation or not."
"In these situations where working on vacation is unavoidable, the most-sought-after employers will make mobile access easy," explained Campbell.
---