---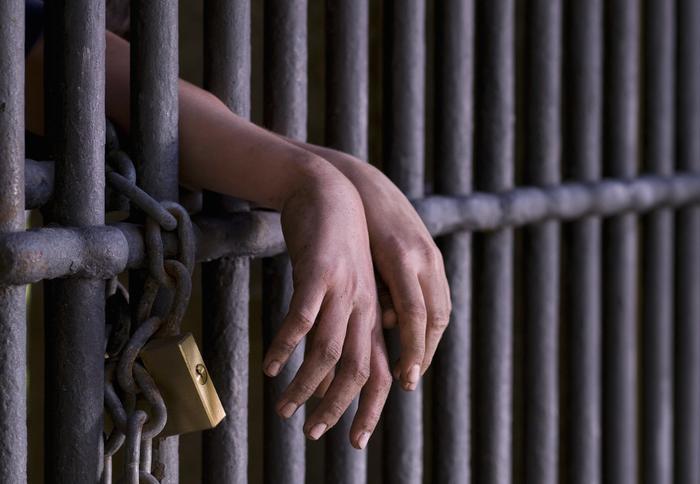 Consumer fraud cases are usually handled as civil matters, resulting only in fines, but now and then they wind up in criminal court, where the penalties can be considerably harsher.
That's what happened to Alan Tikal, who found himself sentenced to 24 years in prison for running what California prosecutors say was a large-scale mortgage fraud scheme.
Tikal and his partners "defrauded hundreds of hard-working Californians who were fighting to keep their homes during our state's foreclosure crisis," state Attorney General Kamala Harris said. "This predatory scheme robbed families of their life savings and in many cases, their homes."
From 2010 through 2013, Tikal operated a business under the name KATN, which targeted vulnerable and non-English speaking homeowners looking for mortgage assistance in the wake of the financial meltdown.
According to evidence presented at trial, Tikal and his associates promised these homeowners that their outstanding mortgage debt would be reduced by 75%. Tikal falsely claimed that he was a registered private banker with access to an enormous line of credit and was able to pay off homeowners' debt in full. In exchange for various fees and payments, the homeowners existing mortgages would supposedly be satisfied and replaced with new loans to Tikal at 25% of the original loan obligation.
$5,000 suit
In fact, according to evidence presented at the trial in September 2014, there were no instances in which the homeowner's mortgage was paid, forgiven, or extinguished. Instead Tikal pocketed the victim's money and spent it on chartered airline travel, a $5,000 suit, new cars, and other extravagant living expenses.
Tikal and his associates convinced more than 1,000 homeowners in California and other states to participate. Homeowners collectively paid more than $5,800,000 in fees and monthly payments to Tikal and his associates. The results were catastrophic for many families, as the scam drained the victims' bank accounts and ultimately led to the loss of their homes.
"Alan Tikal cynically took advantage of the desperation those people felt for his own profit, stealing payments meant to preserve family homes. Although we cannot undo the harm Tikal inflicted, today's sentence provides a measure of justice," said United States Attorney for the Eastern District of California Benjamin B. Wagner.
In February, co-defendant Ray Kornfeld was sentenced to 5 years for his role in the scheme and ordered to pay over $3 million in restitution to the victims. Co-defendant Tamara Tikal previously entered a guilty plea and will be sentenced on April 23.
---