---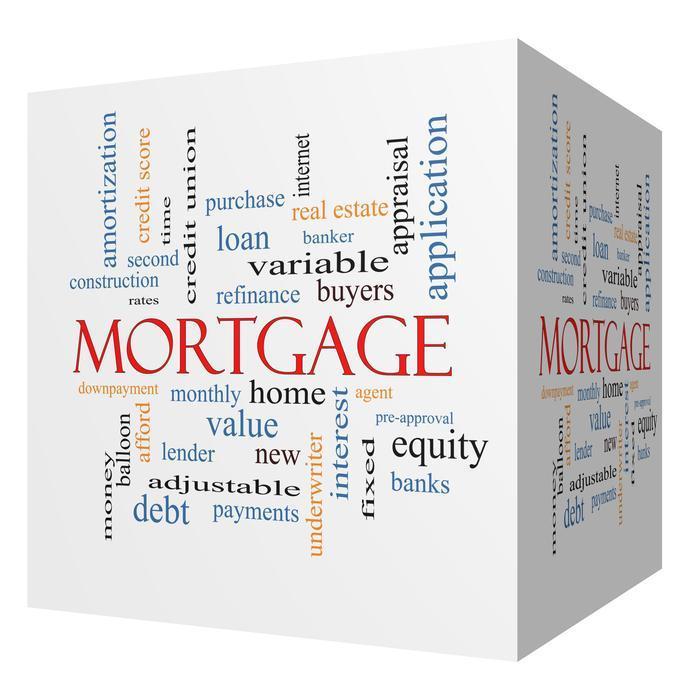 Mortgage rates inched higher last week belying any nervousness about the Federal Reserve's interest rate deliberations.
Freddie Mac's Primary Mortgage Market Survey put the average 30-year fixed-rate mortgage (FRM) at 3.91%, up one basis point from last week's average of 3.90%. The 30-year FRM averaged 4.23 percent at the same time last year.
The 15-year FRM averaged 3.11 percent versus last week's 3.10%. A year ago at this time, the 15-year FRM averaged 3.37%.
The average for the 5-year Treasury-indexed hybrid adjustable-rate mortgage (ARM) was up one basis point from last week to 2.92%; it was 3.06% a year ago.
The 1-year Treasury-indexed ARM average dropped from 2.63% to 2.56%. At this time last year, the 1-year ARM averaged 2.43%.
"The Treasury market was relatively quiet this week, and as a result the 30-year mortgage rate barely budged," said Freddie Mac Chief Economist Sean Becketti. "We're still on track for the best year of home sales since 2007," he added, noting that Freddie Mac "is keenly aware though that any rate increase will have a larger impact on low-to-moderate income families looking to finance a home purchase."
Bankrate
Mortgage rates as tracked by Bankrate.com also came in slightly higher for the week.
The 30-year FRM was up one basis point to 4.06%, the 15-year FRM rose from 3.23% to 3.25% and the 5/1 ARM jumped four basis points to 3.28%.
With financial markets settling down from the jitters of the past few weeks, the demand for the safety of U.S. government bonds eased somewhat, with yields moving higher, according to Bankrate. Mortgage rates are closely related to the yields on long-term Treasury securities. With or without a Fed interest rate hike, the context of low inflation and weak global economic growth seems likely to temper any movement in mortgage rates in the near-term.
At the current average 30-year fixed mortgage rate of 4.06%, the monthly payment on a $200,000 loan is $961.76.   
---