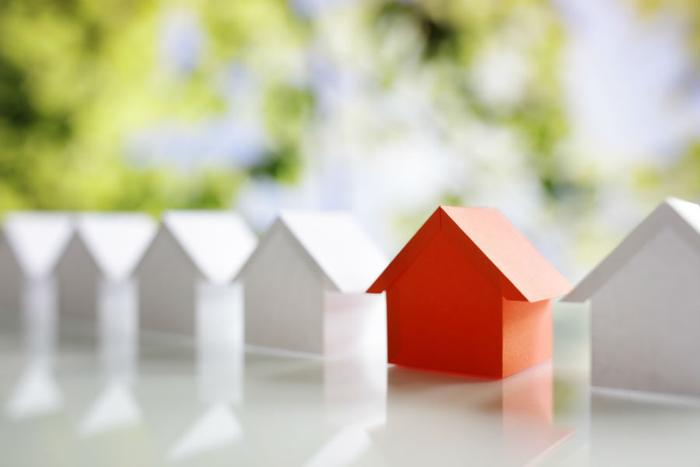 The sudden rise in Treasury bond yields that has roiled the stock market is also proving costly to homebuyers who haven't locked in an interest rate.
The average rate on the 30-year fixed-rate mortgage is 4.76 percent this week, according to Bankrate, after hitting 5 percent the week before. That's the highest level in seven years.
Mortgage rates are linked to the yield on the 10-year government bond which rose this week to 3.25 percent before pulling back slightly in Thursday's Treasury auction. Homeowners who finance with a 4.76 percent interest rate will pay an estimated $522.25 in principal and interest charges each month for every $100,000 they borrow.
Hitting the 5 percent benchmark
Earlier in the week, the Mortgage Bankers Association (MBA) reported the rate on the 30-year mortgage briefly rose above 5 percent at the same time that mortgage applications, not surprisingly, fell.
MBA said the average contract interest rate for 30-year fixed-rate mortgages with conforming loan balances increased to 5.05 percent, rising from 4.96 percent.
Whether mortgage rates continue to rise is uncertain at this point. The 30-year fixed-rate loan has dropped to below 5 percent while Bankrate notes the rate for the average 15-year mortgage dropped a full basis point this week to 4.02 percent.
Not a big deal?
Those with long memories may find a mortgage rate of 5 percent hardly cause for alarm. Back during the housing bubble, homeowners typically paid that or more.
But in many housing markets, home prices have escalated far above the sale price of a decade ago. Those homes were a lot more affordable with a 3.5 mortgage rate than a 5 percent.
Some economists speculate the rising bond yields are a result of traders worrying about the Federal Reserve's policy of raising the federal funds rate, fearing it will push the U.S. into recession next year. In a highly unusual move for a U.S. president, Donald Trump has publicly criticized Fed Chairman Jerome Powell, calling the Fed policy "crazy."