---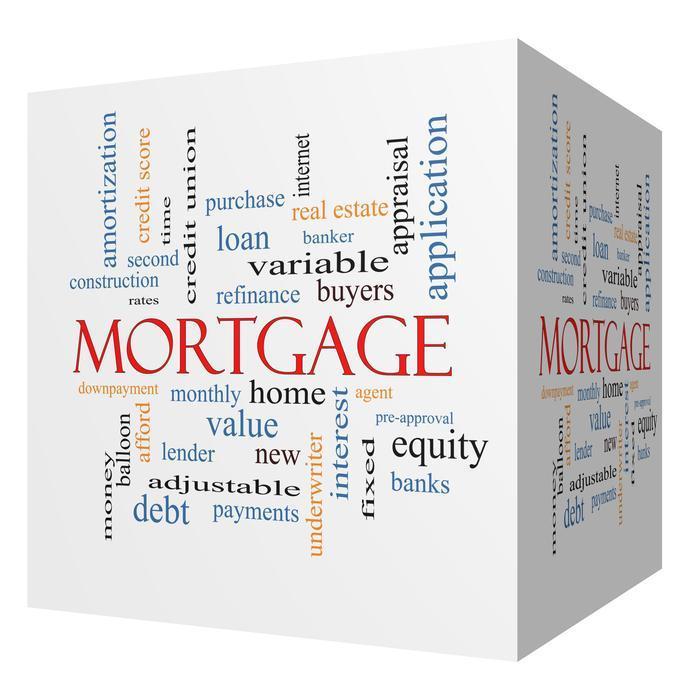 Mortgage interest rates, as tracked by 2 key institutions moved higher in the week ending August 20, with Freddie Mac's calculation showing the benchmark 30-year fixed rate mortgage (FRM) averaging below 4%.
According to Freddie Mac's Primary Mortgage Market Survey, the 30-year FRM averaged 3.93% with an average 0.6 point, down 1 basis point from last week when it averaged 3.94%. A year ago at this time, it averaged 4.10%.
"There was little movement in financial markets this week as the 30-year fixed mortgage rate remained steady," said Freddie Mac Chief Economist Sean Becketti. Hoe notes that "housing markets have responded positively to low mortgage rates -- the 30-year fixed mortgage rate has been below four percent for five consecutive weeks," adding, "overall housing markets remain on track for the best year since 2007."
The 15-year FRM was down 2 basis points this week, averaging 3.15% with an average 0.6 point. At this time last year, it averaged 3.23%.
The average for the 5-year Treasury-indexed hybrid adjustable-rate mortgage (ARM) was 2.94% this week with an average 0.5 point. It averaged 2.93% last week and 2.95% a year earlier.
The 1-year Treasury-indexed ARM was unchanged at 2.62% with an average 0.3 point. At this time last year, the 1-year ARM averaged 2.38%.
The Bankrate tally
Bankrate.com's weekly national survey shows a modest increase in rates, with the benchmark 30-year FRM rising to 4.06 percent, with an average of 0.25 discount and origination points an increase of 2 basis points from a week earlier.
The larger jumbo 30-year fixed rate slipped below the 4% mark -- to 3.97%, the lowest since late April.
The average 15-year FRM mortgage ticked up to 3.28% from 3.26% the previous week, and adjustable mortgage rates also nosing higher. The 5-year ARM reversing last week's move and settling at 3.24% percent while the 7-year ARM edged upward to 3.41%.
At the current average 30-year fixed mortgage rate of 4.06%, the monthly payment on a $200,000 loan is $961.76.
---