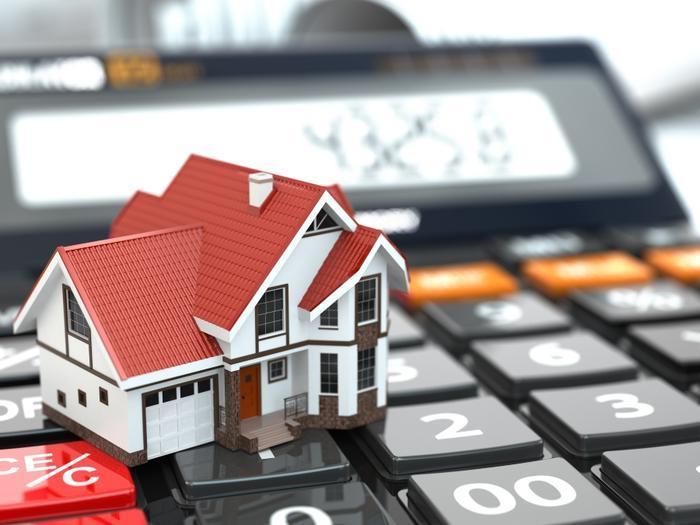 Mortgage delinquencies are rapidly rising amid widespread and sudden unemployment caused by the coronavirus (COVID-19).
It's hard to separate missed payments that are allowed under forbearance programs for government-backed mortgages from those outside those programs, but what is clear is the number of homeowners who feel they can't keep up is surging.
An analysis by Black Knight, a real estate data firm, shows that the total mortgage delinquency rate in May rose 20.43 percent from April 2020 and 130.78 percent from May 2019. Another 723,000 homeowners fell at least 30 days behind on their mortgages last month, pushing the national delinquency rate to its highest level in more than eight years.
At the end of May, 4.3 million homeowners were past due or in active foreclosure -- including those in forbearance who have missed scheduled payments as part of their plans -- up from 2 million at the end of March.
Geography plays a role
Geography also seems to play a role. The five states with the largest percentage of overdue mortgages were in the South and Northeast. 
The states with the smallest percentage of troubled mortgages are in the Midwest and Pacific Northwest.
The number of homeowners more than 30 days past due, in what are classified as serious delinquencies, is also sharply higher. The Black Knight analysis shows these troubled homeowners have increased by more than 50 percent since the pandemic shutdown began.
Not as serious as 2009
Despite that worrisome trend, the housing market is nowhere as precarious as it was in the wake of the financial crisis, which was caused by a crashing housing market that was overwhelmed by a tsunami of foreclosures.
At the end of May, there were only 5,100 foreclosure starts, down 31 percent from April and nearly 87 percent lower than May 2019. Forbearance programs may be responsible for that.
The number of homes being prepared for foreclosure sales was also lower last month, making up a fractional portion of housing inventory. The number was down nearly 23 percent year-over-year.
In fact, The share of homeowners in active foreclosure has fallen to its lowest level on record since Black Knight began reporting the figure in January 2000.