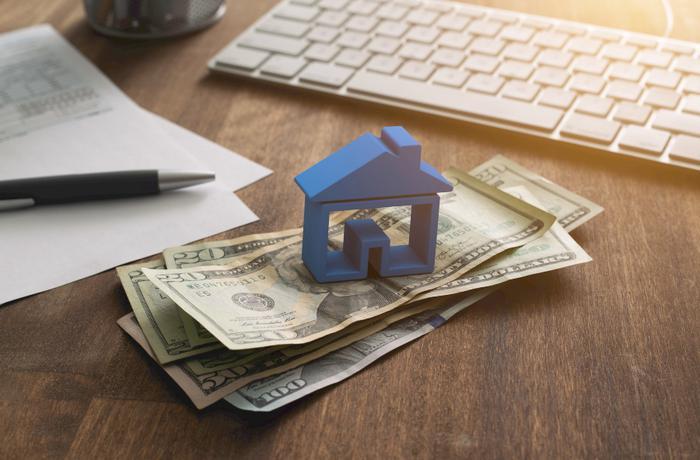 The coronavirus pandemic has had a severely negative impact on homeowners in recent months. While mortgage rates have been very low in recent weeks, delinquencies have been spiking since the spring.
Unfortunately, that trend appears to be showing no sign of slowing down. In a recent survey, the Mortgage Bankers Association (MBA) reported that the delinquency rate for one-to-four-unit residential properties spiked to 8.22 percent. That represents an increase of 386 basis points since the first quarter of the year.
"The COVID-19 pandemic's effects on some homeowner's ability to make their mortgage payments could not be more apparent," said MBA vice president of Industry Analysis Marina Walsh. "The nearly 4 percentage point jump in the delinquency rate was the biggest quarterly rise in the history of the MBA's survey. The second quarter results also mark the highest overall delinquency rate in nine years, and a survey-high rate for FHA loans."
Delinquencies may remain at high levels
Walsh notes that the states that have experienced the highest rate increases for mortgage delinquencies -- New York, New Jersey, Nevada, Florida, and Hawaii -- are also areas that rely heavily on the hospitality and leisure industries. This makes sense since many workers would have lost their jobs and income as travel came to a standstill and quarantine restrictions were put in place.
While there has been some recovery in the job market over the summer, Walsh says too many financial and health uncertainties are keeping homeowners on the backfoot. They may also be forced into a corner due to uncertainty about the prospect of more financial relief coming from the government.
"There is no way to sugarcoat a 32.9 percent drop in GDP during the second quarter," she said. "Certain homeowners, particularly those with FHA loans, will continue to be impacted by this crisis, and delinquencies are likely to stay at elevated levels for the foreseeable future."
While things may seem particularly dire for homeowners, Walsh says it's important to note that there are factors working in their favor. 
"Fortunately, there are several mitigating factors that make this current spike in mortgage delinquencies different from the Great Recession. These factors include home-price gains, several years of home equity accumulation, and the loan deferral and modification options that present alternatives to foreclosure for distressed homeowners," Walsh said. 
Consumers can find more information about the MBA's survey findings by visiting its website here.