---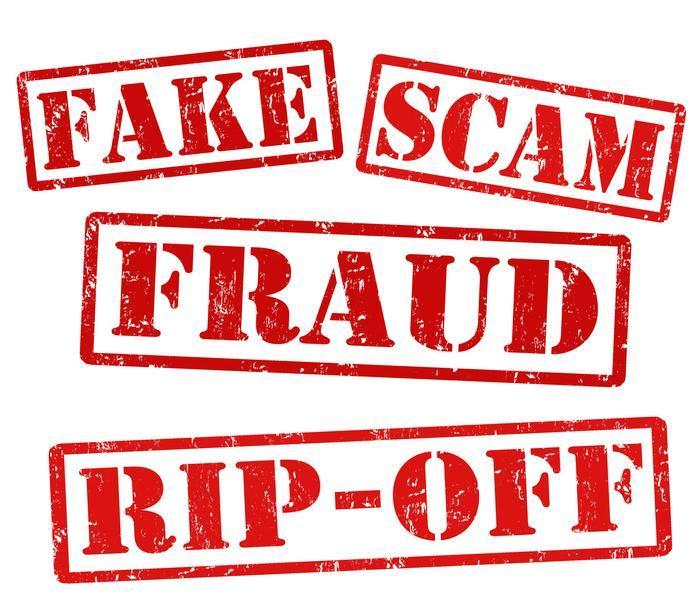 Imagine, if you will, a company blocking consumers' attempts to save their homes from foreclosure.
You don't really have to imagine that because it's exactly what Residential Credit Solutions is accused of doing.
According to the Consumer Financial Protection Bureau (CFPB), the mortgage servicer failed to honor modifications for loans transferred from other servicers, treated consumers as if they were in default when they weren't, sent consumers escrow statements falsely claiming they were due a refund, and forced consumers to waive their rights in order to get a repayment plan.
As part of a settlement with CFPB, Residential Credit Solutions has agreed to pay $1.5 million in restitution to victims and a $100,000 civil money penalty for its illegal actions.
"By failing to honor loan modifications already in place, Residential Credit Solutions put consumers through more headaches but in some cases cost consumers their homes," said CFPB Director Richard Cordray. "Residential Credit Solutions must now compensate its victims $1.5 million as a result of our action."
The Fort Worth, Texas-based mortgage servicing company has about $95 million in total assets. Since 2009, approximately 75,000 borrowers have had their loans transferred to Residential Credit Solutions, which specializes in servicing delinquent loans and "credit-sensitive" residential mortgage loans, where the borrower is at high risk for default.
As a servicer, it is responsible for, among other things, creating and sending monthly statements to borrowers, and collecting and processing payments. For troubled borrowers, it administers short sale and foreclosure relief programs provided by the owner of the loan. These "loss mitigation" programs provide alternatives to foreclosure.
Serious damage
According to a consent order, Residential Credit Solutions engaged in illegal practices when servicing loans that it acquired from other servicers. On a number of occasions, the company failed to honor trial loan modifications that consumers had entered into with their prior servicers. Instead, it insisted that the consumer re-prove that they qualified. This effectively set consumers back as though they had not received a trial modification.
It also prolonged many people's loss mitigation plans. The company put consumers in loan modification trial period purgatory and confused consumers about the status of their modifications, making it difficult for them to take appropriate action. In many cases, the company delayed or deprived borrowers of the opportunity to save or sell their homes.
Residential Credit Solutions' failures as a mortgage servicer hurt homeowners. In many cases, the company deprived borrowers of the ability to make an informed choice about how to save or sell their home, caused borrowers to drop out from the loss mitigation process entirely, and drove borrowers into foreclosure. In violating the Consumer Financial Protection Act, the company has --since January 2009 -- specifically:
Failed to honor in-process modifications,
Provided incorrect information,
Misrepresented to consumers that they had extra money in escrow and were due a refund, and
Forced consumers to waive certain rights to get a payment plan
Enforcement Action
The consent order requires Residential Credit Solutions to, among other things:
Pay $1.5 million in redress to victims,
Engage in efforts to help affected borrowers preserve their home,
Honor prior loss mitigation agreements,
End all mortgage servicing violations,
Adhere to rigorous servicing transfer requirements,
Make loss mitigation applications readily available, and
Make a $100,000 penalty payment to the CFPB's Civil Penalty Fund.
---