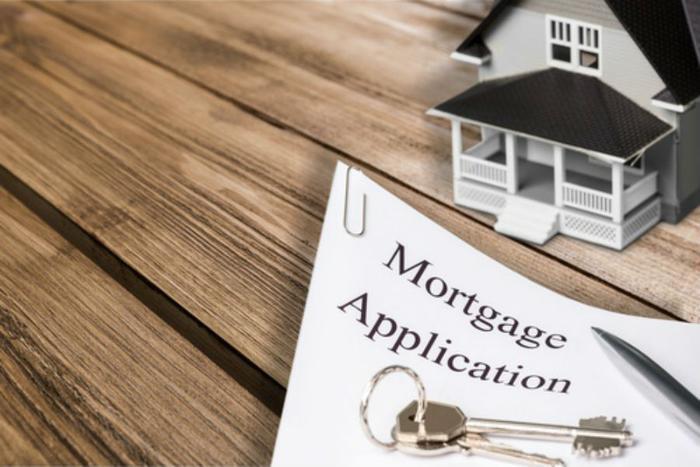 The Mortgage Bankers Association (MBA) reports that home mortgage applications surged 21.7 percent last week from the week before. Refinancing made up a large portion of the increase.
MBA's Refinance Index increased 37 percent from the previous week to its highest level in three years as existing homeowners rushed to take advantage of falling interest rates.
"The 2019 refinance wave continued, as homeowners last week responded to extraordinarily low mortgage rates," said Joel Kan, MBA's associate vice president of Economic and Industry Forecasting.
Trade war fears have pushed yields on U.S. Treasury bonds to below 2 percent, and it's those yields that influence mortgage rates. When yields fall, so do interest rates on mortgages.
Lowest since November 2016
MBA reports that the 30-year fixed rate mortgage rate fell eight basis points last week to 3.93 percent -- the lowest level since November 2016 -- and has now dropped more than 80 basis points this year.
"In just the last two weeks, rates have decreased 15 basis points and the refinance index has increased more than 50 percent, reaching its highest level since July 2016," Kan said. "The government refinance index, driven by a 25 percent increase in VA refinance applications, is now at its highest level since May 2013."
Lucky and smart
Holden Lewis, NerdWallet's home expert, says refinancing almost tripled compared to a year ago, and consumers who grasp the opportunity are both lucky and smart.
"Lucky because the recent Fed rate cut reminded homeowners to check current mortgage rates — which happened to be at three-year lows last week. Smart because those homeowners didn't wait for rates to fall further; they pounced and applied to refinance instead of timing the market," Lewis said in an email to ConsumerAffairs. 
"Mortgage rates have rebounded a bit in the last week, but even so, millions of homeowners could save money by refinancing. That includes most people who bought homes in 2018. Seriously, even if you bought your home last year, you could save money by refinancing right now."
In addition to reducing their monthly mortgage payment, many consumers took out equity in their homes to use for other purposes, something that could have a stimulative effect on the economy as an inverted yield curve this week flashed a recession warning.
The MBA weekly report shows the refinance share of mortgage activity increased to 61.4 percent of total applications from 53.9 percent the previous week.