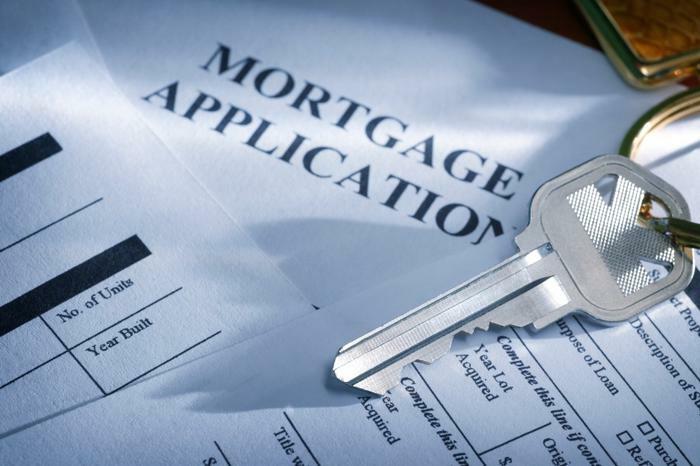 The Mortgage Bankers Association (MBA) said Wednesday that the total number of home mortgage applications decreased by 3.1% for the week ending June 4 compared to the week prior. 
Analysts said the dip in mortgage applications can be at least partly attributed to high home prices, which have hampered home sales recently. 
The decline in mortgage rates likely impacted refinance applications. Factoring in an adjustment for the Memorial Day holiday, the MBA's index reflected a 5.1% drop in applications for refinancing.
"With fewer homeowners able to take advantage of lower rates, the refinance share dipped to the lowest level since April," said Joel Kan, MBA's associate vice president of economic and industry forecasting. "The large annual decline was the result of Memorial Day 2021 being compared to a nonholiday week, as well as the big upswing in applications seen last May once pandemic-induced lockdowns started to lift." 
The average contract interest rate for traditional 30-year mortgages decreased to 3.15% from 3.17% last week. Applications for a mortgage were 24% lower than the same week a year ago.
"The average loan size on a purchase application edged down to $407,000, below the record $418,000 set in February, but still far above 2020's average of $353,900," Kan said. "Home-price growth continues to accelerate, driven by favorable demographics, the recovering job market and economy, and housing demand far outpacing supply."