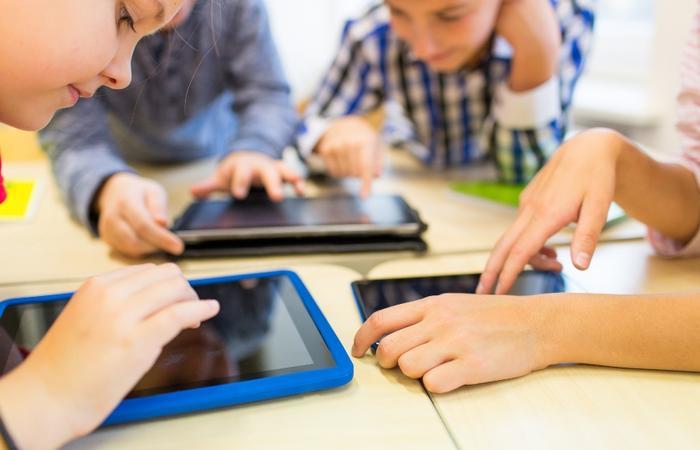 While the world is trying to find a way to stave off the coronavirus, there's a new digital lowlife set on upending the lives of Android users.
Security researchers have identified a new, interconnected malware "family" that was operating in 56 applications on the Google Play store. The apps in question were downloaded close to 1 million times worldwide.
"Although Google has taken steps to secure its Play store and stop malicious activity, hackers are still finding ways to infiltrate the app store and access users' devices," cyber threat intelligence firm Checkpoint said. 
"Millions of mobile phone users have unintentionally downloaded malicious apps that have the ability to compromise their data, credentials, emails, text messages, and geographical location."
The attack mode
Checkpoint believes the goal of this digital dastard -- aka "Tekya" -- is mobile ad fraud. Once in a user's system, it mimics an app user's actions and secretly clicks on ads and banners within an app.
Ad fraud can be committed in many ways -- from faking the number of installs of a certain app to generating views or impressions that never took place -- all in hopes of hoodwinking an advertiser into buying ads on apps that the people behind Tekya are somehow connected to.
What are the apps and what should you do?
Of the 56 affected apps, Checkpoint says 24 of them are children's games -- e.g. "Cooking Delicious" and "Race in Space." Another 32 are utility apps for things like weather and translation. A complete list is available on Checkpoint's website.
Consumers who want to protect themselves from this malicious scheme should search for any of the suspicious apps are on their phone and take the following recommended steps:
Uninstall the infected application from the device

Install a security solution to prevent future infections

Update your device Operation System and Applications to the latest version
Google has yanked the suspicious apps from its app store to protect its user base. However, if the past is any indication, the odds are good that more digital cockroaches will find another way to use Google Play as an inroad to do their dirty work. 
Going forward, Ravie Lakshmanan at TheHackerNews offered what ConsumerAffairs thinks is sound advice for Android users. 
"To safeguard yourself from such threats, it's recommended that you stick to the Play Store for downloading apps and avoid sideloading from other sources," Lakshmanan wrote. "More importantly, scrutinize the reviews, developer details, and the list of requested permissions before installing any app."