---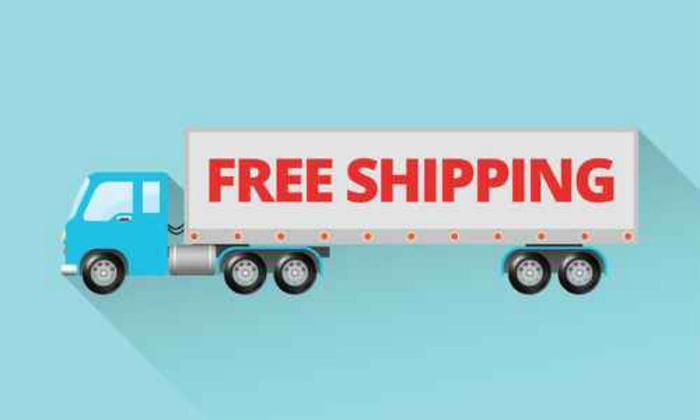 With so many merchants providing free shipping this holiday season, it's almost a moot point. But for more than 1,000 retailers, today is Free Shipping Day.
To find which retailers are taking part, go to FreeShippingDay.com. While delivery by Christmas Eve is guaranteed, consumers might take that with a hint of skepticism since no one at this point can know the kind of last minute demands delivery services will face.
A few retailers providing free shipping today are also sweetening the deal. For example, Soma is offering 50% off your highest priced item when you purchase and ship two or more things. Puma is knocking $20 off all orders over $100.
As we noted back in October, more online retailers have adopted free shipping this year as a way to set themselves apart – so much so that consumers increasingly have come to expect it during the holidays.
Target and Best Buy were among the first big box retailers to commit to it this year. Amazon uses free shipping to sell Prime memberships and offers it during the holidays on regular purchases over $35.
Free shipping removes one of the major drawbacks to online shipping. Getting a product for $5 off does little good when you have to pay $6 in shipping costs.
Of course, someone has to pay for shipping – UPS and Fed EX don't work for free. Retailers paying for shipping are reducing their profit margin on the sale and hoping to make it up on volume and gaining new customers. Either way, consumers stand to win.
---