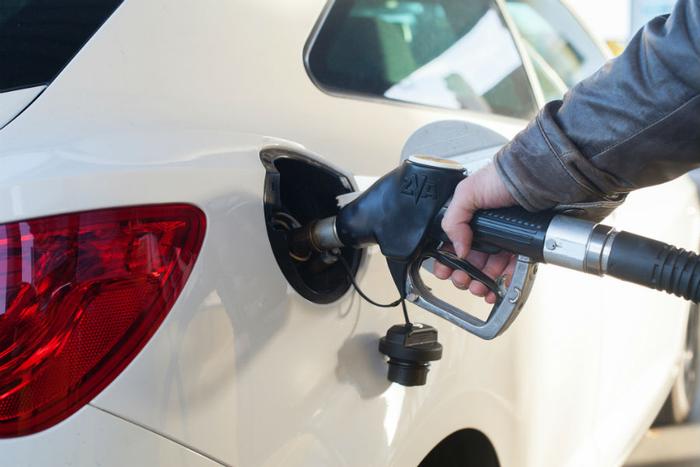 A month ago, the national average gasoline price was pennies away from $3 a gallon. However, the cost of fuel has dropped in the last four weeks, and an OPEC decision could send prices even lower.
The member nations of the oil cartel have voted to increase oil production by 1 million barrels a day to meet growing demand. As a result, world oil prices have begun falling, lowering the costs for refiners who turn oil into gasoline.
While that's good news for consumers, Patrick DeHaan, Head of Petroleum Analysis at GasBuddy, said gas prices may not respond immediately.
"Perhaps eventually, but it will take time for oil production to rise, so in this case we may not see that additional oil until the second half of the summer at best," DeHaan told ConsumerAffairs. "I wouldn't expect much change just yet."
Uncertainty remains
That's because there remains some uncertainty over how much extra oil refiners will see. The 1 million barrels a day is a target, but analysts say not all members will be able to meet it. At the same time, U.S. oil producers are expanding production to take advantage of higher prices.
OPEC said over the weekend that it could increase production even more than what has been announced in an effort to keep rising energy costs from damaging the world economy.
Despite recent high prices for oil and the increase in demand for gasoline, motorists have gotten some relief at the gas pump in recent weeks. The AAA Fuel Gauge Survey shows the national average price of regular gasoline is $2.84 a gallon, down from $2.89 a week ago and 12 cents lower than a month ago.
In a statement, AAA said the long-term outlook for consumers is positive. With the increase in crude production, AAA says crude oil prices are expected to decrease, and in turn, lower the cost of producing refined products, including gasoline.