---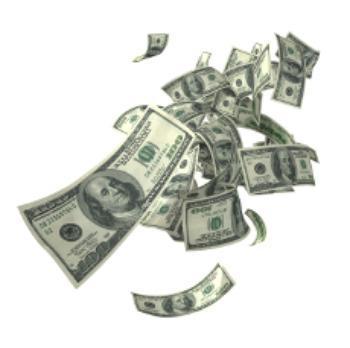 With credit card and student loan debt climbing at breath-taking rates, and starting salaries far from keeping pace, being smart about money has never been more important for a young person.
It's no surprise that so many organizations, from credit card companies to non-profit institutions, are offering financial literacy education, imparting the knowledge and skills consumers will need to make the most of their money. The task may not be so easy, however.
A survey conducted for Genworth Financial has found that more than half of Americans questioned think they know a lot about money. More than 50% gave themselves an A or B when it comes to financial literacy. At the same time, they gave their fellow Americans, on average, a D.
Don't bother to learn
It's not that the information is hard to find. Experts say it's not that hard to learn about money – most of us just don't bother to do it.
"Despite having more financial education resources available than ever before in the form of books, TV shows, websites, blogs, etc. we don't take advantage of them and, if we do, we don't apply what we learn. Why? Financial decisions, behaviors, and actions are highly motivated by emotional and psychological factors," said Dr. Barbara Nusbaum, a New York-based psychologist and money coach. "If we can better understand our personal feelings about money, we will be more able to educate ourselves and, most important, better apply this knowledge to secure our own and our families' futures."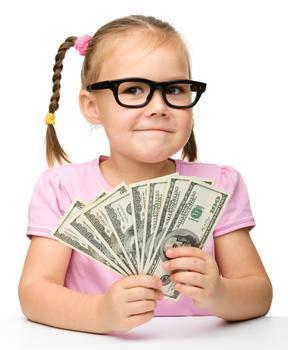 Visa has been offering financial literacy education for more than ten years and is among the world's largest providers. In 2008 the financial services company pledged to reach 20 million people worldwide with its financial literacy program by this year.
While consumers of all ages can probably benefit from financial literacy education, there is strong feeling that it is particularly important for teens and young adults. Even Wall Street is taking up the cause.
Knowing the 'wrong information'
Mark Fisher, Chairman of MBF Clearing Corp, is working with the Logical Institute on the launch of a new online financial literacy program, aimed primarily at young people.
"If you go around today and talk to students and say to them, 'what's your interest rate on your credit card,' they'll say 'is there an interest rate?' They have no idea," Fisher said in an interview on CNBC. "Budgeting, credit decisions, insurance, cash flow, they have no idea. If you ask the same kids 'who won seven Grammies at the last Grammy Awards,' they can tell you you. They have the wrong information."
Maybe young people don't find financial information interesting enough to hold their attention. Then again, maybe there is so much information that falls under the umbrella of financial literacy it's hard to know where to begin and what to focus on.
Finding the knowledge you need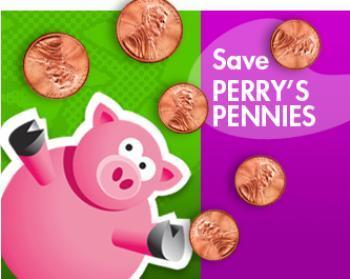 For example, many young people may find the whole idea of learning about life insurance a turn-off. But they might be very interested in learning how to save money on their credit card payments each month. If they could learn which credit cards allow a balance transfer with a 0% interest rate for a few months – and understand that the absence of interest for a few months would help them pay off their balance quicker – financial literacy education might suddenly become very attractive.
Financial education is most effective when you start with children. There are online games, such as Save Perry's Pennies, that introduce kids to the concept of saving money. Money Memory is a game of memory and knowledge of various currency demoninations. Hip Pocket Change Games is a collection of games for kids and teams that teach about collecting coins, money designs, and other activities.
In addition to children, financial literacy education for adults may also produce positive results, assisting families with setting up budgets and savings plans. The Federal Deposit Insurance Corporation operates the Money Smart program for consumers outside the financial mainstream. The government says it's served 2.75 million consumers since 2001.
---