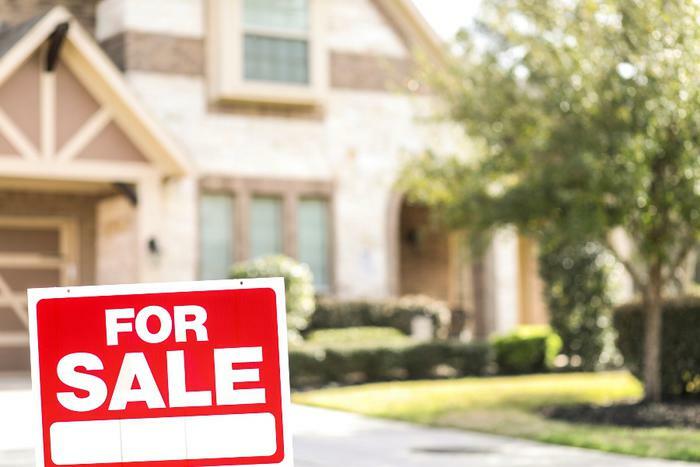 There's good news if you're in the market to purchase a home. Realtors report that more homes came on the market in June after months of record-low inventory.
But that relief may be hard to notice. Real estate marketplace Zillow reports that inventory remains low while there has been no letup in demand. Median home prices in June set records for both monthly and annual appreciation.
Zillow economists say the number of home listings increased by 3.1% in June on the heels of another increase in May. Even so, the number of available homes is still nearly 30% below 2020 levels, which in turn was lower than in 2019.
"Another month of rising housing inventory gives buyers some additional options and a little more bargaining power," said Jeff Tucker, senior economist at Zillow. "While the level of inventory remains incredibly low by historic norms, it is now on a trajectory that should give buyers reason to hope for a cooldown in price growth this winter, consistent with normal seasonal trends." 
Sales are also rising, along with prices
While inventory levels are building, so are sales. In an independent report, real estate broker REMAX found that sales of its listings soared 14.2% over a strong May. It also topped all other months in the 13-year history of the report, which covers 53 metro markets. 
The Median Sales Price of $336,000 was also a record, beating the previous record of $320,000 – set in April and tied in May. By REMAX's count, inventory levels grew by less than 2% last month, with inventory falling by more than 37% below June 2020, levels.
"June saw a unique case of supply and demand rising in unison, thanks to an uptick in sellers listing their homes for sale – a very welcome sign for frustrated buyers," said Nick Bailey, President, RE/MAX, LLC. "People are relocating as companies and individuals make long-term decisions about remote work and getting back to the office."
Bailey said another factor encouraging the increase in listings is growing confidence among sellers that they can find another home after selling their current one.
"If these trends continue, inventory levels should keep growing," Bailey said.
By Zillow's estimate, the growth in the number of available homes still has a long way to go before it evens out the market. Sellers will remain in the driver's seat until that happens, and buyers will have to face the twin challenges of rising prices and near record-low inventory.