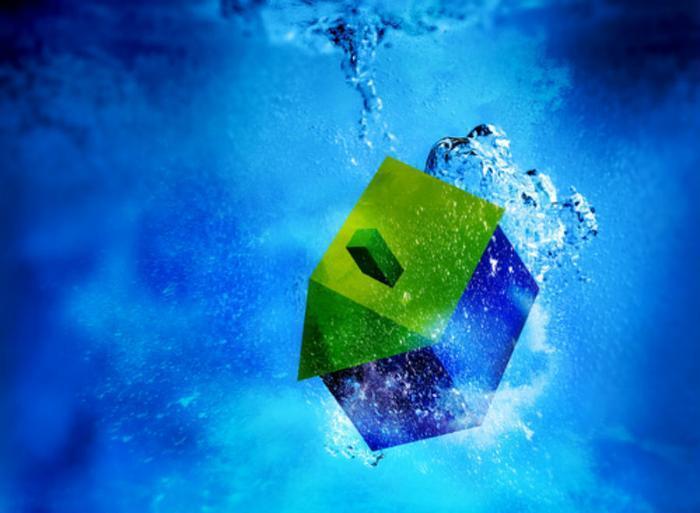 A new housing market report contains a troubling statistic, showing the number of seriously underwater U.S. homeowners -- those owing more than their home is worth -- moved higher in the first quarter.
The increase was not insignificant. ATTOM Data Solutions reports that more than 5.2 million homes were seriously underwater at the end of the first quarter. That's defined as homes where the loans secured by the property were at least 25 percent more than the home's value.
At the end of the first quarter, 17,000 more homes fell into that category than at the end of the first quarter of 2018. That represents 9.1 percent of all properties with a mortgage, up from 8.8 percent at the end of the previous quarter.
Todd Teta, chief product officer at ATTOM Data Solutions, says home prices are rising at a slower pace, which may have contributed to the increase. And while it's a trend to watch, he says it's not quite a red flag.
"Only one in 11 mortgages are seriously underwater today, compared to nearly one in three during the depths of the recession," he said. Although, if the latest trend continues, it will raise another clear signal of a market slowdown, which will be good for buyers, but not so good for sellers."
2009 housing crash
The Great Recession, made worse by a worldwide financial crisis, hit homeowners especially hard. Home values plunged, meaning underwater homeowners couldn't sell or refinance, and many lost their homes to foreclosure.
No one is predicting that will happen again. Many of the excesses of the housing bubble have been eliminated, and homebuilders are not adding to housing inventory the way they were during the bubble years.
"If the pattern of the past few years takes hold – with levels of underwater and equity rich mortgages turning around - it will mean the market remains strong for sellers, with fewer needing to get out from under financial distress," Teta said.
Homeowner distress is largely a product of geography, with the most cases clustered in a handful of states.
Concentrated in the south
Louisiana has the highest percentage of underwater homeowners,  at 20.7 percent. Mississippi is next at 17.1 percent, followed by Arkansas with 16.3 percent, and West Virginia and Illinois both with 16.2 percent.
Drilling down to metro areas in the U.S., Baton Rouge, La., has the highest percentage of underwater homes, followed by Scranton, Pa.; Youngstown, Ohio; Toledo, Ohio; and New Orleans.
States with the largest percentage of homes where homeowner equity has increased are California, Hawaii, New York, Washington, and Vermont.