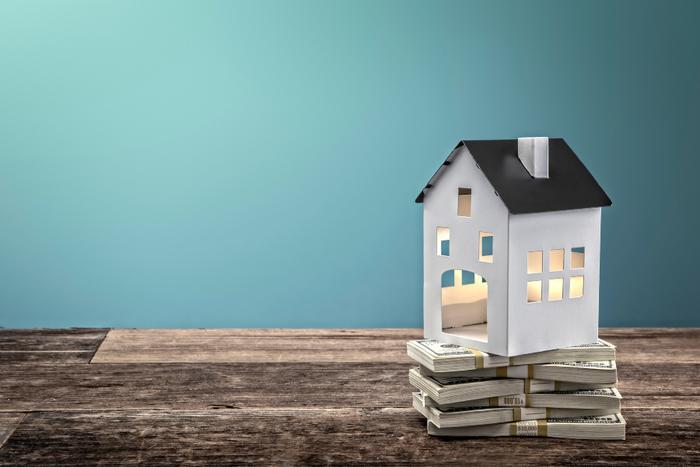 The coronavirus (COVID-19) pandemic has thrown millions of Americans out of work, making it difficult to pay the rent or mortgage. Forbearance programs enacted by Congress have so far kept many homeowners from facing immediate foreclosure.
Black Knight, a data analytics company, reports that mortgage delinquencies actually went down in July, falling nearly 9 percent from June. The numbers show there were about 340,000 fewer past-due mortgages than in the month before.
Even more encouraging, early-stage delinquencies -- those loans with a single missed payment -- are now below pre-pandemic levels, suggesting that the initial inflow of new COVID-19-related delinquencies has subsided.
The news is not all good, however. Serious delinquencies -- those 90 or more days past due -- increased by 376,000 and are now up more than 1.8 million from their pre-pandemic levels.
An improvement over the second quarter
All in all, it's an improvement from the second quarter of the year, which encompasses the first three months of the pandemic when businesses closed and millions of Americans were laid off from their jobs.
The Mortgage Bankers Association (MBA) recently reported that mortgage delinquencies surged in the second quarter by more than 8 percent.
"The COVID-19 pandemic's effects on some homeowner's ability to make their mortgage payments could not be more apparent," said MBA vice president of Industry Analysis Marina Walsh. "The nearly 4 percentage point jump in the delinquency rate was the biggest quarterly rise in the history of the MBA's survey. The second-quarter results also mark the highest overall delinquency rate in nine years and a survey-high rate for FHA loans."
Delinquencies are double 2019's rate
The Black Knight report shows that, while the mortgage delinquency rate in July fell 8.22 percent from June, it was nearly 100 percent higher than in July 2019. Foreclosure activity remained low, largely due to mortgage forbearance programs.
The concern among policymakers is what happens this month. Many forbearance programs expired at the end of July, as did the extra $600 a week in additional unemployment benefits, which likely helped some unemployed Americans keep up with their mortgage payments.
Congress was unable to reach an agreement on a new aid package and left Washington for a month-long recess without taking action.