---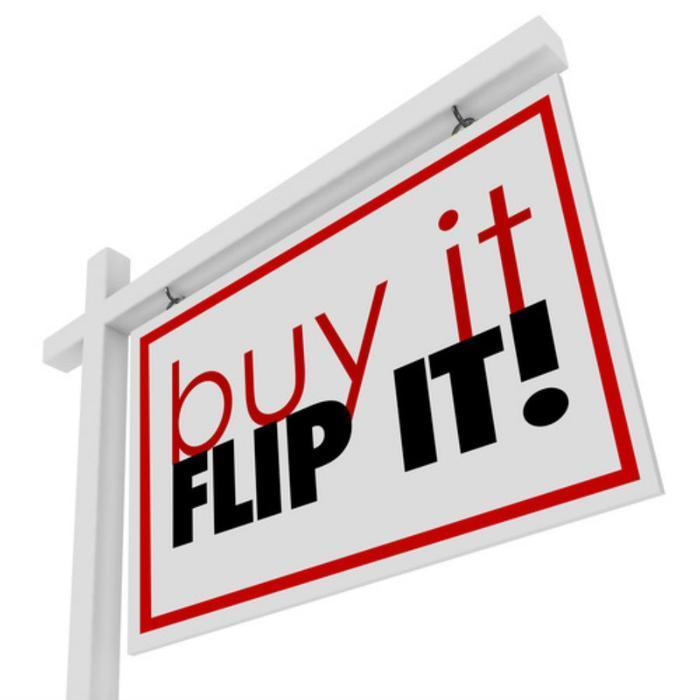 In the early 2000s, easy money and lax lending standards fueled a housing bubble that crashed with devastating impact in 2008.
Home prices are rising once again, but this time it's for a different set of reasons. Mortgage money is much harder to come by. Prices have risen in part because of a shortage of new and existing homes for sale.
And there may be another reason. RealtyTrac, a real estate foreclosure marketplace, tracks the number of house "flips" and reports they made up 5.5% of last year's real estate sales.
A flip is when an investor purchases a property at a discounted price, makes a few improvements, and sells it within a 12 month period. Hit reality TV shows like "Flip This House" and "Flip or Flop" have served to popularize the practice, even drawing amateurs into the process.
Investors move to flipping instead of renting
Since the housing crash, investors have consistently made up a significant portion of home buyers, but they largely purchased homes to convert to rental property. In the last couple of years, RealtyTrac says the trend has been toward flips.
The share of homes flipped in 2015 increased from the previous year in 83 of 110 U.S. metropolitan statistical areas analyzed for the report.
"As confidence in the housing recovery spreads, more real estate investors and would-be real estate investors are hopping on the home flipping bandwagon," Daren Blomquist, senior vice president at RealtyTrac, said in a statement. "Not only is the share of home flips on the rise again, but we also see the flipping trend trickling down to smaller investors who are completing fewer flips per year. The total number of investors who completed at least one flip in 2015 was at the highest level since 2007, and the number of flips per investor was at the lowest level since 2008."
Blomquist is concerned that inexperienced home flippers that are not adequately capitalized rushing into the market could be a sign that speculation is getting out of hand. But he admits that, at least until now, people have been making money.
"Homes flipped in 2015 were on average purchased at a 26% discount below estimated market value and re-sold by the flipper at a 5% premium above estimated market value," Blomquist said.
Downside risks
There are a number of things that can go wrong for an inexperienced home flipper. If the home is a distressed property that has been vacant a while, there may be serious but hidden flaws that will be expensive to correct.
The house may require more spending than the market can support to make it attractive to a buyer. The house might linger on the market, putting a financial strain on an under capitalized flipper.
Matthew Gardner, chief economist at Windermere Real Estate in the Seattle market, says when home flipping numbers go up, it is usually an indication that the housing market is in trouble. He says home flipping tends to artificially inflate home prices. That makes houses less affordable and increases the risk of a bubble.
---