---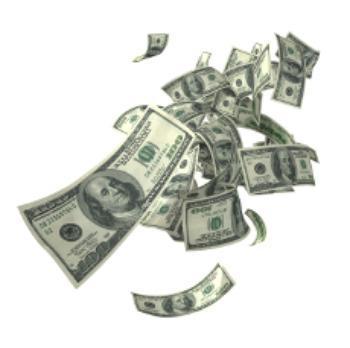 In the end, acceptance in modern society is governed by how much money you have.
Gay people, it turns out, have a lot, collectively at least. Research conducted by Witeck Communications shows the buying power of the lesbian, gay, bisexual and transgender (LGBT) community in the United States is around $790 billion.
And over time, more and more companies are reaching out to LGBT consumers through advertising and letting the general public know they support same-sex causes.
Where the money is
Witeck president Bob Witeck says although the LGBT community has tremendous buying power, a lot of companies still need to do a better of marketing to gay consumers.
Companies will also have to remember that buying power isn't synonymous with having a lot of money, Witeck explained.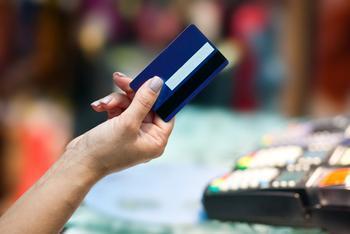 "Buying power is not the same as affluence or wealth," he said in a statement. "There is no hint that same-sex households are more affluent than others, which is little more than a stereotype. We have seen research from economic research that strongly suggests that gay men may earn slightly less than their heterosexual counterparts, for instance."
But researchers at Experian Marketing Services have released statistics that show otherwise. A recent study reveals that gay men earn $800 more than heterosexual men, as the average income for gay men is $60,800. Heterosexual men make about $60,000 on average.
Additionally, gay men who are married or live with their partner have a household income of $115,500. on average, compared with married heterosexual men who have a household income of $102,100.
However it's different for gay women.
According to Experian, lesbian women earn 8% less than heterosexual women at $38,000 a year and heterosexual women make about $42,000.
And when it comes to discretionary spending, gay men spend the most out of all consumers, at $6,794 a year. Heterosexual men spend about $6,041 on average.
More inclusion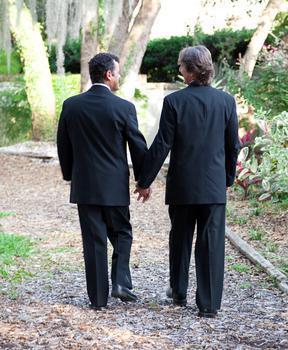 Jody Huckaby, executive director of the non-profit organization PFLAG, says we'll be seeing more companies reach out to the LGBT community and their extended families.
"Equality in corporate America is more than just a trend," said Huckaby in a published interview. "It is a reality that companies both large and small need to support in order to remain competitive. This is about much more than just LGBT people themselves.
"This is about the families, friends, co-workers and other supporters who will be loyal to companies who invest in fairness for their LGBT loved ones," Huckaby maintains. "And that translates into employee loyalty, consumer base expansion and big economic gains today and in the years to come."
Companies are driven
Some automobile companies are making efforts to reach the LGBT community too.
Rob Wilson, director for diversity and inclusion at Nissan, said companies need to recognize how strong the LGBTs' buying power really is.
"The LGBT market is a key demographic with both population numbers and buying power that are considerable, even when compared to other diversity segments," said Wilson in an interview with The Tennessean.
Founder of the company Out Now Consulting, Ian Johnson, agrees with Wilson and says families and friends of the LGBT community need to be marketed to as well, which many companies are just now figure out.
"They're not just marketing to the 15 million Americans who identify as gay or lesbian," said Johnson in a published interview. "They're marketing to the millions of people who support their work colleagues, their friends, their family. As American is aging and Gen X and Y are moving into middle management, this is the core market. It is a very strong statement for brand positioning."
Off the fence
Advertising efforts aren't just being increased for the LGBT community and their families, experts say. Some companies are letting other consumers know where they stand on same-sex issues.
Witeck says it's important for a company to do this, so it doesn't appear to be on the fence.
"Any signal that leadership is waffling on their core beliefs is a problem. Companies today are being judged by a lot of executive behaviors," said Witeck. "There's a halo effect. Whether or not you have strong or no or negative feelings about gay issues, you still want to hear leaders stand up for what they believe in."
---