---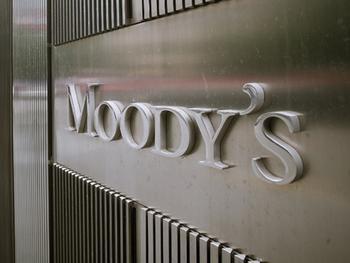 You hear complaints and speculation about the objectivity of reviews on consumer sites, but for 21 states, Moody's Investors Service represented a much bigger fish in need of frying. 
The states, together with the U.S. Justice Department and the District of Columbia, charged that Moody's harmed consumers by falsely claiming to be an independent source of analysis on structured finance securities when, in fact, its ratings were driven by its own desire for revenues, as well as favoritism toward investment banking clients who issued the securities and paid the company fees.
Moody's has agreed to pay $863 million to settle the suit, which alleged that it violated state and federal laws by misleading consumers about its independence and objectivity in the rating of structured finance securities. The origins of the case can be found in the Financial Crisis that crested in 2009, as those structured financial securities crumbled.
"This is an important settlement because it holds Moody's accountable for unscrupulous conduct that harmed New Jersey consumers of Moody's services and others who placed their trust, and dollars, in a trusted name," said Christopher S. Porrino, attorney general of New Jersey, one of the states bringing the action. 
RMBS and CDOs
Moody's alleged misconduct began as early as 2001 and became particularly acute between 2004 and 2007. Structured finance securities – including residential mortgage-backed securities (RMBS) and collateralized debt obligations (CDOs) – derive their value from the monthly payments consumers make on their mortgages. These securities, particularly those backed by subprime mortgages, were at the center of the nation's financial crisis.   
"Moody's sought – and obtained – investor confidence by assuring consumers its ratings and analysis were objective and unbiased, but those assurances proved to be empty," Porrino said. "In reality, the company acted on behalf of its own, profit-driven interests, and on behalf of favored investment banking clients whose fees provided Moody's with a lucrative revenue stream."
Thanks
Keep an eye on your inbox, the lastest consumer news is on it's way!
Unsubscribe easily whenever you want
---