---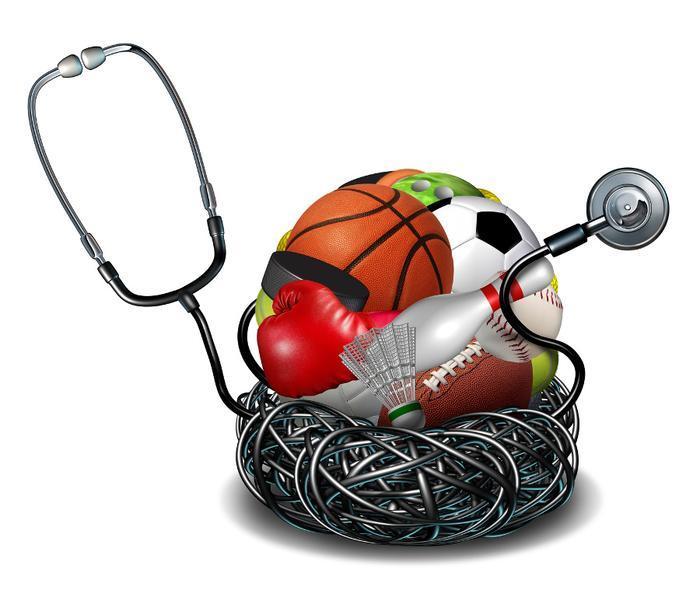 Injuries can occur all too often in youth sports. One of the most problematic to diagnose and treat is a concussion. The effects of a concussion sometimes take days to affect a person, and some athletes do not know if they've had one until years after they occur.
A new technology aims to fix this problem by allowing parents and coaches to get medical information within seconds after an injury has taken place.
Triax Technologies Inc. has developed two products, the SIM-G and Sim-P, which help monitor and prevent head injuries. They are based on a cloud radio frequency that collects data in real time and broadcasts it to your smart phone or tablet.
The athlete that uses this technology wears a 1.27-inch monitor that is placed either by a headband or a skull cap. This monitor can send information to coaches and parents so they can detect how hard players are impacted during a game. The process takes only 20 milliseconds, and allows officials to get medical attention to an athlete right after an injury occurs.
Monitor players
The SIM-P can be used to monitor an individual player, while the SIM-G has the capacity to monitor entire teams of athletes. Each of them is waterproof and can be adapted for water polo, skiing, and other extreme sports. Each device also comes with a charging station when you purchase it. The charge on each device can last up to two full weeks.
The devices are also designed to teach coaches how to properly teach skills that involve using an athlete's head. For example, those who coach soccer can teach their team how to properly head the ball out of the air without harming themselves. The company who developed the products is very focused on educating the consumer about head injuries.
Triax Technologies Inc. also hosts a website where coaches, parents, and athletes can learn about how to prevent, treat, and recover from a concussion. According to their site, between 1.6 and 3.8 million sports-related concussions occur every year. Head traumas are one of the most dangerous injuries that an athlete can face, so being prepared can make all the difference. 
---