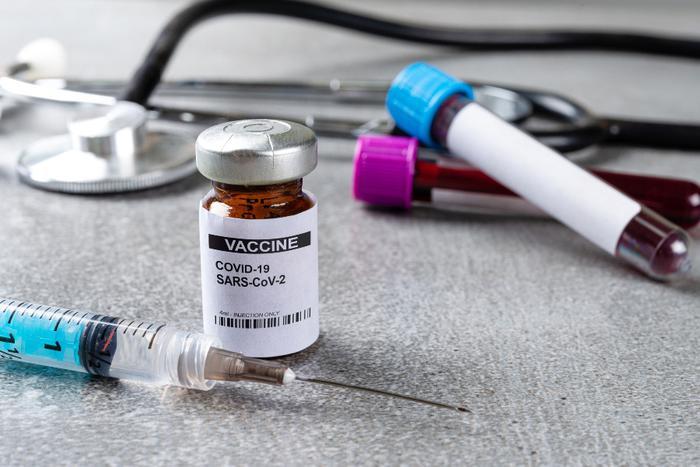 As anticipated, pharmaceutical manufacturer Moderna announced Monday that it will apply for emergency use authorization (EUA) for its coronavirus vaccine with the U.S. Food and Drug Administration (FDA). 
If all goes according to plan and approval is given, the first injections may be administered as early as Monday, December 21.
The proof speaks for itself
Moderna claims that its vaccine had a success rate of 94.1 percent in a Phase 3 study that assessed 196 actual cases of COVID-19. The results of that study closely mirror the analysis of data published earlier in the month that found the vaccine to be 94.5 percent effective.
The performance of the vaccine was also impressive in individual categories. Against severe COVID-19, the vaccine registered a 100 percent success rate. Efficacy was consistent across age, race, ethnicity, and gender demographics, too. The 196 cases included 33 older adults (aged 65+) and 42 participants who identify as a member of a "diverse community." This included members that were Hispanic or LatinX, Black or African American, Asian American, and multiracial.
"We believe that our vaccine will provide a new and powerful tool that may change the course of this pandemic and help prevent severe disease, hospitalizations and death," said Stéphane Bancel, Chief Executive Officer of Moderna. 
Getting the distribution component ready
Whether it's Moderna's vaccine or any of the vaccines created by its peers, getting ready to distribute a treatment is one of the next big steps. Major pharmacies across the country say they're already preparing to distribute a COVID-19 vaccine and, once it's available, people should be able to get it at their neighborhood supermarket or drugstore.
The Department of Health and Human Services (HHS) is already on the case, working with Albertsons, CVS, Kroger, Walgreens, Walmart, and others to become vaccination distribution centers. Various sources report that several pharmacy and grocery chains have begun training staff and securing large refrigeration units to become vaccination centers.