---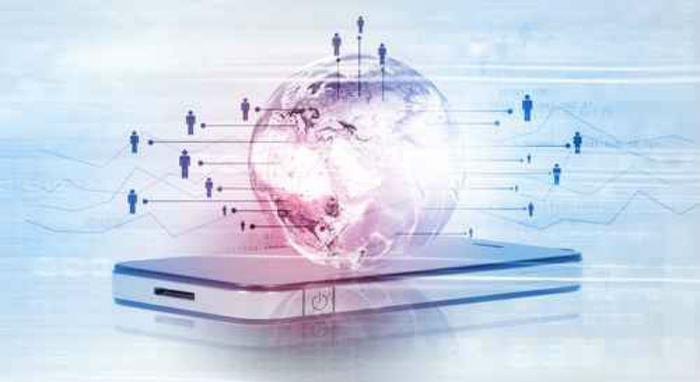 "It's A Small World After All" could be the theme song for cell phone carriers, who increasingly are revamping their service packages to make it easier for consumers to use their U.S. based cell phones in other countries.
T-Mobile has perhaps been among the most aggressive on that front, announcing this week that it has added 20 more countries and destinations to its Simple Global package. With the expansion, T-Mobile Simple Choice postpaid customers can get unlimited data and texting at no extra cost and calls for 20 cents a minute in a total of 145 countries and destinations worldwide.
The carrier made a point of noting that the Bahamas has been added to the Simple Global list. It says more than two million Americans travel there each year and can now avoid expensive roaming charges.
In the past, shocking bills
International roaming has been a significant consumer irritant until recently. Just a few years ago consumers would routinely return from a European trip and be shocked to find their next cell phone bill was several thousand dollars.
At the time, international mobile operations had almost no operating agreements with one another and several layers of third party providers were often in the equation. With an increase in international travel, most U.S. mobile providers have offered alternatives that have brought down costs.
T-Mobile says its customers have used 140 times more data abroad since 2013. It says global texting is up more than ten-fold and customers are making more than six times as many voice calls.
"We've just made your traveling even easier in 20 more destinations around the world, expanding Simple Global to cover all of Europe and all of South America," said John Legere, president and CEO of T-Mobile.
You can find a complete list of the countries now covered under the plan here.
Verizon's Cuba package
Verizon Wireless, meanwhile, has become the first U.S. carrier to offer a roaming package in Cuba. The company says the roaming service will be available next week to U.S. customers who travel to the island nation through the company's Pay-As-You-Go International Travel option.
"Our customers are citizens of the world, and we want them to seamlessly enjoy a great Verizon experience wherever they travel," said, Javier Farfan, vice president of cultural and segment marketing for Verizon. "By offering international services while traveling in Cuba, we are making it simple and easy for our customers to stay connected wherever and whenever they choose."
Verizon's published rate structure is $2.99 a minute for voice calls, $2.05 per megabyte for data, and standard international messaging rates apply.
---