---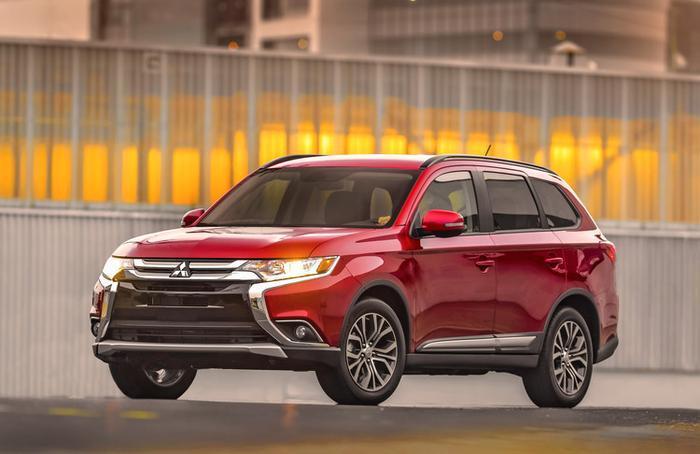 Mitsubishi says it is closing its only U.S. plant in Normal, Ill., cutting its production because of slow sales in Russia and elsewhere.
U.S. sales have actually been up but the company said the recession is Russia has put a big crimp in sales. Production at the plant hit nearly 222,000 vehicles in 2000 but has not rached 100,000 in any year since 2004.
Mitsubishi said it will continue to sell vehicles in the U.S.
A 17% surge in sales of the Outlander Sport and a 40% spurt in car volume drove U.S. sales up 25% to nearly 50,000 vehicles through June.
The 2016 Outlander received a first place ranking on the Cars.com list of most affordable 3-row crossovers. 
"We designed the 2016 Outlander to be an unmatched value in its segment, so it's no surprise to us that it leads the way on the Cars.com list of most affordable 3-row crossovers," said Don Swearingen, Mitsubishi Motors North America Executive Vice President. "From its long list of features, to available advanced safety technologies and a new eye-catching design, the seven passenger Outlander is a leader in value and reliability."
The plant has approximately 900 hourly workers, represented by the United Auto Workers Union. Mitsubishi is the only Japanese automaker whose hourly U.S. workers are represented by the UAW. 
---