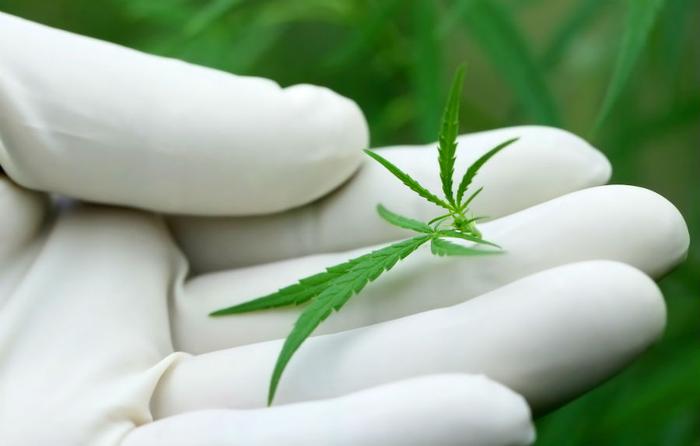 Despite some positive news surrounding cannabis, including efforts by more states to legalize it, a new study conducted by researchers from St. Michael's Hospital found a potential risk associated with the drug. 
According to the researchers, patients are more likely to have a heart attack after surgery if they have a history of misusing cannabis. 
"While cannabis is often purported as being safe or benign, we don't fully understand the health implications of this drug, particularly in heavy users," said researcher Dr. Karim Ladha. "The results of this study make it clear that we need to pay more attention to cannabis users undergoing surgery." 
Reducing risk
The researchers analyzed surgery records from over four million adults between 2006 and 2015 to determine the risk for heart attack when considering excessive cannabis use. 
All of the patients involved in the study had one of the following procedures: cesarean section, hysterectomy, total hip replacement, total knee replacement, breast surgery, cholecystectomy, hernia repair, coronary artery bypass graft, laminectomy, or colectomy. 
The study revealed that patients who had been diagnosed with cannabis use disorder had nearly double the risk of having a heart attack post-op when compared to those who either didn't use the drug or used it in a healthy way. 
With cannabis becoming more widely used for both physical and mental health benefits, these findings are important because they highlight the risks that could arise when the drug is overused. 
Identifying downward trends
Another recent study found that cannabis use disorder is declining among young people. Experts say the condition arises when someone is overusing the drug, changing plans to use the drug, or starting to engage in risky behaviors to use the drug, among several other concerns. 
The researchers credit changing societal values as one possible reason young people aren't using the drug as much, though they also found that those who quit the habit may not be doing so because of health concerns.