---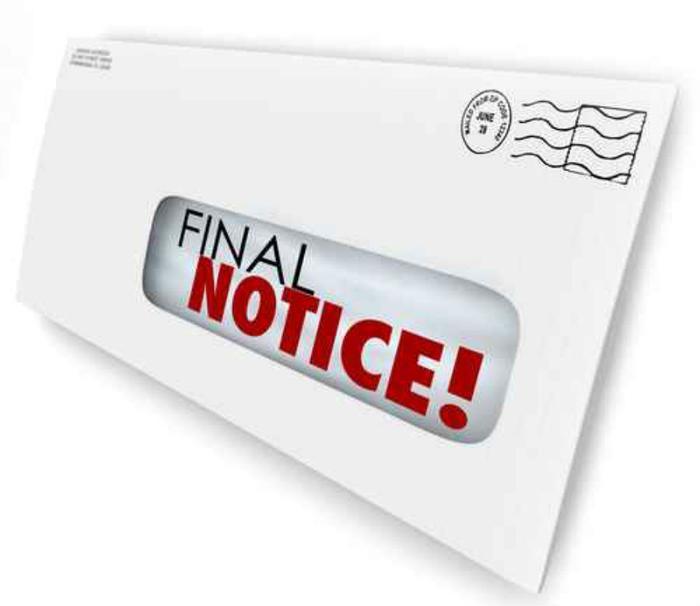 If you own a car that is at least a few years old, you no doubt have received a post card, or official-looking letter, warning you that your vehicle is about to go out of warranty.
It might even warn you that the communication you are holding in your hand is your "final notice!"
In truth, your car has probably been out of warranty for some time, or it may still be covered by the manufacturer's warranty. The sender of the card or letter is simply hoping you will be panicked into purchasing a service contract for several thousand dollars.
Minnesota Attorney General Lori Swanson believes solicitations like that are deceptive and might cause an unsuspecting consumer to purchase a service contract he or she doesn't really want or need.
Costly and unnecessary
Swanson has sued United Auto Defense, LLC, a company based in Missouri, that she says used deceptive business practices to sell costly and unnecessary vehicle service contracts in her state. She also warned consumers to be on guard against companies that pose as vehicle manufacturers to sell warranties.
Swanson said her investigation uncovered the fact that United Auto Defense was sending out postcards that were designed to look like they came from the vehicle manufacturer.
"The company got people to buy warranties whose vehicles were already covered by a warranty," Swanson said in a release. "People should be on guard against companies posing as manufacturers or dealers to sell expensive warranties that are riddled with loopholes."
Swanson took strong exception to one of United Auto Defense's mailings that she said was labeled a "Technical Service Bulletin." The mailing told recipients that "Technical Service Bulletins…are recommended procedures for repairing vehicles. Not to be confused with a recall, a TSB is issued by vehicle manufacturers and authorized repair facilities when there are several occurrences of an unanticipated problem."
What to consider
There are legitimate companies that sell vehicle service contracts – often mistakenly referred to as extended warranties. The debate is over whether they are worth the money.
When purchasing a used car, having a three-month warranty to cover a major repair might be a wise investment.
If you are considering an extended service contract, however, make sure you understand what it covers and what limitations and deductibles apply.  
---