---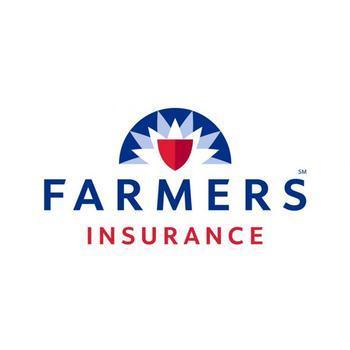 Auto insurance companies have different ways of assessing risk and assigning rates, but in Minnesota, the state charges one method Farmers used violated state law.
Minnesota Commerce Commissioner Mike Rothman said his office found that Farmers was charging a higher auto insurance rate to drivers who did not own their home. He says state law prohibits that.
"You should not be forced to buy a house in order to get a fair price on your auto insurance," said Rothman. "It is not only unfair, but in Minnesota it is also illegal for an insurance company to charge more or discriminate against drivers simply because they happen to rent their homes."
$315,000 in refunds
As a result, Rothman says Farmers will pay a $75,000 penalty and refund $315,000 to more than 1,600 Minnesota drivers, while changing its policy.
The Consumer Federation of America (CFA) says Minnesota is not the only state where this was happening. The consumer group produced a report last year showing that drivers in a number of states often pay a surcharge for being renters.
J. Robert Hunter, CFA's director of insurance and former Texas Insurance Commissioner, said the Minnesota official was correct to take action.
"It is critical that he and commissioners around the country make it clear that auto insurance prices must be based on real risk factors and not personal or economic characteristics such as whether or not you can afford to buy a home," Hunter said.
Renters pay 7% more
In its report last year, CFA documented that consumers paid, on average, 7% more for the same auto insurance coverage if they were a renter instead of a homeowner. The group says that hurts lower-income consumers who already have less disposable income.
CFA suggests such a measure has the effect of basing rates on income, since the average income of renters in 2013 was $27,800 but $63,400 for homeowners.
In the past, the insurance industry has generally defended the use of non-driving criteria used in setting rates, citing studies showing a correlation with risk.
In recent years, CFA has tried to focus attention on various non-driving risk factors that insurance companies use to set rates. For example, in all but three states, many insurers use a customer's credit score as one way to assess risk. California, Massachusetts, and Hawaii specifically prohibit the practice.
While the Minnesota law specifically bars the use of homeownership in setting auto rates, CFA says most states have laws that could be reasonably interpreted to ban the practice.
Thanks
Keep an eye on your inbox, the lastest consumer news is on it's way!
Unsubscribe easily whenever you want
---