---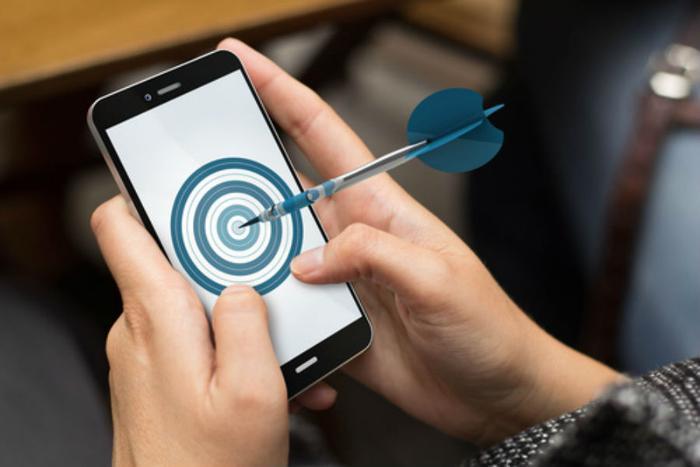 It's no secret that millennials wield enormous power over the buying market. Garner the favor of this demographic, and you're virtually guaranteed success. These days, advertisers are doing all they can to target and win over this group – and creating ads with more diversity seems to do the trick.
All together now
On the heels of a banner year for same-sex couples, advertisers have cooked up a number of holiday ads which feature same-sex couples and more diversity than ever. Perhaps in an effort to mimic the success of the viral hashtag "LoveWins" (spawned by the U.S. Supreme Court marriage-equality ruling earlier this year), Kohl's has introduced their #AllTogetherNow campaign.
The ad campaign "focuses on how Kohl's is bringing modern families together in unexpected ways," according to executive vice president of marketing Will Setliff. One ad tells the story of a twenty-something young man who was adopted and embarks on a journey to meet his mother. Another features a multi-racial same-sex couple hosting a holiday gathering. The company also hosted a "storytelling pop-up truck" in Times Square November 20-21, where families were encouraged to "share their family traditions via social media."
Diversity, social media marketing strategies, a Beatles song that is sure to become lodged in one's head? Check, check, check. The millennials are listening.
Tipping point for advertising
Experts say we are in an age of advertising enlightenment, in which everyone is celebrated – same-sex couples, multi-racial families, children with disabilities, and even veterans – and you can thank the youngsters for this.
Millennials view brands as an extension of themselves, according to BCGPerspectives.com. "To win their loyalty, therefore, companies must do more than deliver high-quality products. Through their actions, storytelling, and endorsers, companies should express the traits and affiliations that Millennials wish to project about themselves."
By and large, this is a group that seems eager to change the world – and celebrating differences, both visible and invisible, is a big part of that agenda.
Authenticity in "Storytelling"
"Millennial generation consumers don't think a brand is contemporary if it doesn't engage diversity in all of its forms," said Communications strategist Bob Witeck, in an interview with HLNtv.com. Witeck says that including underrepresented groups in advertising can be powerful because it allows companies to engage in a very profound form of "storytelling," which millennial consumers consider more authentic.
For many advertisers, it's a business decision to feature diversity in their ads. Even though this cohort isn't doing a majority of the buying, the buzz generated amongst 18-to-34-year-olds is the best marketing around.
---