---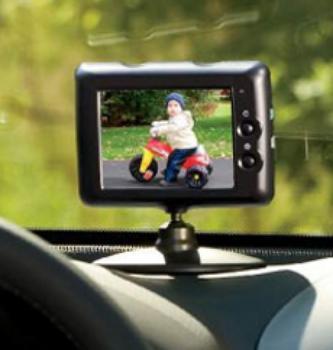 The Baby Boomers pioneered a lot of things, including the internet and, to a lesser extent, sex, drugs, and rock and roll. But they are not very keen on the notion of self-driving cars, a J.D. Power study finds.
The study found that fewer than a quarter of Boomers trust driverless cars while more than half of younger consumers say they do. In fact, many younger drivers would pay $3,000 for self-driving technology.
Of course, that may change with time, said Kristin Kolodge, executive director of driver interaction and HMI research at J.D. Power.
"Acceptance can be increased with exposure over time and experience with automated technologies. But trust is fragile and can be broken if there is an excessive number of incidents with automated vehicles," Kolodge said.
Popular features
There's a lot to autonomy and some elements are more interesting than others. The study found that consumers are interested in things like smart headlights, night vision, and lane change assist. Cameras that could replace rear-view and side mirrors also ranked high.
The one view all generations share is a concern for technology security, especially privacy and the potential for systems to be hacked, hijacked, or to crash (either the vehicle or the system itself).
---