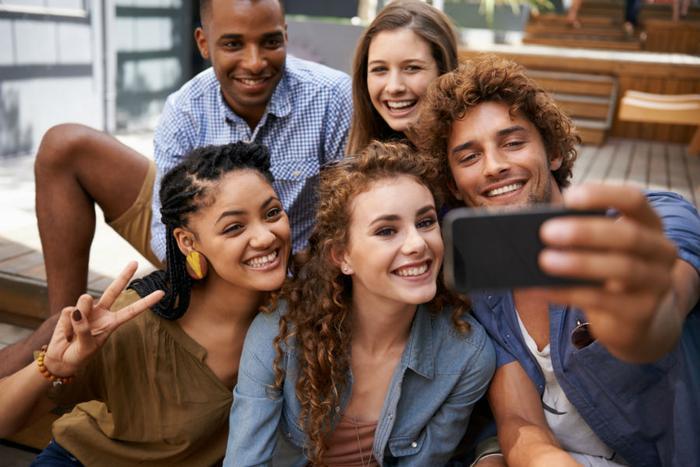 Millennials grew up as a tech-savvy generation, but they appear to have a more relaxed attitude toward cybersecurity than their parents.
A recent FirstData study shows that baby boomers are generally more concerned about security than their younger peers. The researchers found that, overall, boomers did a better job of protecting personal information than millennials.
"The results of the survey underline why businesses need to deploy state-of-the-art solutions to address the risk of cyber threats," said EJ Jackson, head of security and fraud solutions at First Data. "Fraudsters are using increasingly complex schemes and not all consumers are employing best practices."
The study highlights two areas where millennials could do a better job -- passwords and the use of social media.
Reusing passwords and oversharing
Consumers as a whole come up short in the use of strong, unique passwords. According to the data, 82 percent of millennials reuse passwords on websites and apps, and 42 percent will only change their passwords if they have to.
In comparison, 70 percent of boomers reuse passwords and are nearly as reluctant to change them. The main reason given for that reluctance is that passwords are just too hard to remember.
Millennials also appear to be significantly more trusting when it comes to social media. Only 43 percent of millennials worried about transmitting personal information on social media sites, while 63 percent of boomers expressed similar concerns..
Millennials, however, are more leery of security issues surrounding online banking than their parents' generation. About one in five boomers said they don't worry about their bank being vulnerable to a cyberattack, while only 14 percent of millennials expressed that much confidence in the security of financial institutions.
Advice for millennials
Dominic Chorafakis -- principal at security firm Akouto -- says millennials can improve their online security by focusing on strengthening passwords. He says passwords should never be reused, especially those used on social media sites.
"Even if your computer is never infected, you should assume that one of the social media sites or other online services you use will be hacked and your login information stolen," Chorafakis told ConsumerAffairs. "Make sure that same password can't be used to log into any of your other accounts, including your bank and other financial services."
Consumers should also refrain from sharing too much personal information on social media. Chorafakis says even revealing your birth date on Facebook is not a good idea since that's just one more piece of personal identifying information a hacker can use to steal your identity.
Previous research has found wide gaps in consumers' knowledge about the threat of identity theft. You can learn more about it, including how to protect yourself, here.