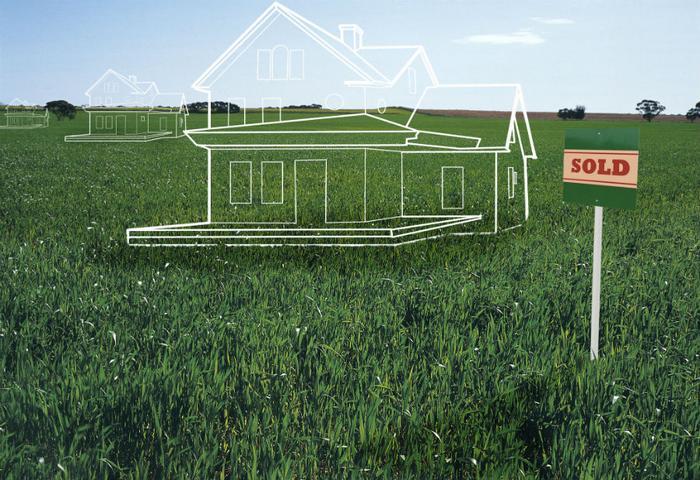 Over the last decade, first-time home buyers have struggled more and more to purchase a home, according to a new survey from Unison Home Ownership Investors.
Qualifying for a mortgage immediately after the financial crisis of 2008 was very difficult, and unfortunately that hasn't improved much. The survey identifies today's biggest barrier to homeownership as saving for a down payment.
While 77 percent of consumers agree that buying a home is a good financial decision, 41 percent identified scraping together the money for a down payment as the biggest hurdle.
The mortgage application process is significantly easier than it was six or seven years ago, but 30 percent of consumers in the survey still describe it as a headache.
Millennials have the most worries
When segmented by age groups, the survey found Millennials are most likely to worry about the cost of housing. Fifty-six percent worried about what a home would cost to purchase and maintain, as opposed to 47 percent of Baby Boomers expressing similar concerns.
Nearly 60 percent of Millennials report rent and mortgage payments as a strain on their budget each month, slightly higher than their Gen X and Boomer predecessors.
If Millennials are finding it difficult to become homeowners, a joint study by the National Association of Realtors (NAR) and the nonprofit group American Student Assistance point to another culprit aggravating difficulties with down payment requirements -- student loan debt.
Student loan debt
Even though this generation is in its prime home-buying years, a majority of Millennials with outstanding student loans are not homeowners and predict their debts could delay their first home purchase by as many as seven years.
The survey also revealed that Millennials with student loans are also delaying other milestone financial moves, such as saving for retirement or starting a family. Lawrence Yun, NAR's chief economist, says the five-figure (and in some cases, six figure) loans Millennials had to borrow to attend college came at a higher financial and emotional cost than many expected.
"Sales to first-time buyers have been underwhelming for several years now, and this survey indicates student debt is a big part of the blame," Yun said. "Even a large majority of older millennials and those with higher incomes say they're being forced to delay homeownership because they can't save for a down payment and don't feel financially secure enough to buy."
U.S. Student loan balances now total $1.4 trillion. It's hard to stack up such significant money in debt without it impacting other major purchases, Yun says. Data show that even young people who own an "entry-level" home are hesitant to sell it and move up because they aren't sure they can afford anything nicer.
This problem is also aggravating the very low inventory levels that have nearly stalled the housing market in some areas. Young people who do have the means to purchase a home are finding they have fewer homes to choose from, because there are fewer for sale, creating yet another barrier to homeownership.