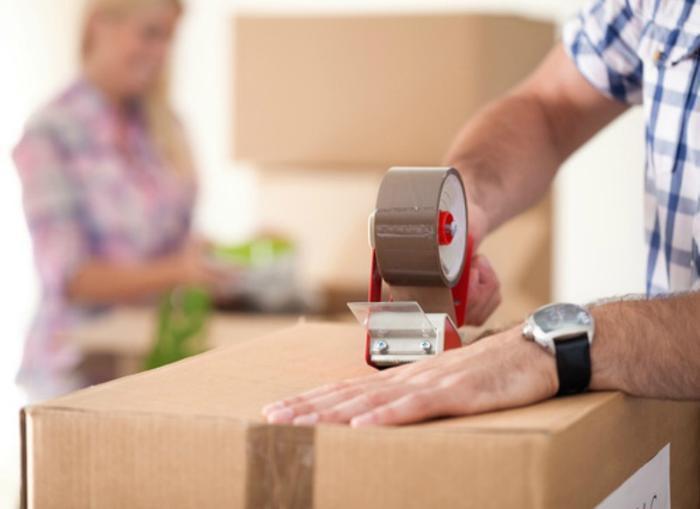 Young people tend to change residences more than households made up of older consumers, but new research shows millennials are also moving more often than their older peers did when they were young.
A new data analysis by Zillow shows that 33.8 percent of people between 25 and 34-years-old had lived in their home for less than two years in 1960. In 2017, that percentage jumped to 45.3 percent.
That's in line with previous research which showed that millennials are more willing to relocate to new cities if it means a better job opportunity and more affordable housing. Over the last decade, young people have moved to smaller metro areas like Columbia, S.C, Norfolk, Va., and Omaha Nebraska. 
As The Atlantic reported last month, millennials' propensity to pack up and go is having a political effect. These younger, more liberal voters are leaving large metro areas in blue states and settling in smaller cities in states that, in the past at least, have typically voted Republican.
Shifting demographics
Younger adults have always lived in their homes for shorter tenures than older Americans as they start out in their careers and begin to settle into adult life. But Zillow researchers say the reasons for moving may be different now.
"Shifting demographic headwinds and evolving workplace norms have significantly altered the housing decisions of young adults today," said Sarah Mikhitarian, senior economist at Zillow.  "Untethered from family and enticed by new job opportunities, young adults are more mobile today than they have been over the past nearly 60 years."  
The job market has also undergone a drastic change since 1960. Then, someone might get a job and stay in it, in the same location, for decades. Mkhitaryan says things are very different now.
"Rather than climbing a corporate ladder, many are choosing to hop from one role or function to the next, often requiring a move to a new location," she said.
Not going that far
That said, over half of young adults who decide to move out of their homes are not setting out for new horizons. According to Zillow, 53.5 percent are simply moving across town, often buying a larger home to accommodate a growing family or to be closer to work.
Today's young adults are also more likely to be renters rather than homeowners, the result of massive student loan debt and the recent escalation of home prices.