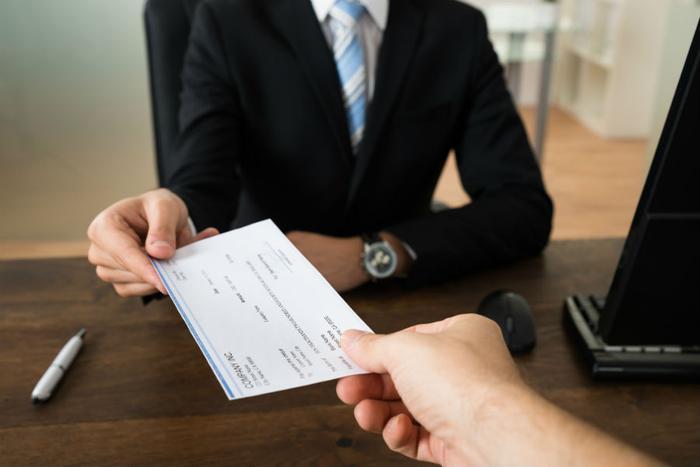 While older generations prefer to keep their salary information private, a sizable percentage of millennials (33 percent) have no problem discussing how much they earn with their co-workers.
That's a key finding from a new survey commissioned by TheCashlorette.com, a personal finance website geared toward millennial women. The same study found 63 percent of Americans 18 to 36 years old share salary information with their immediate family.
By comparison, a mere 8 percent of baby boomers said they disclose their pay with colleagues. Higher earners are more likely to share their salaries with friends and family, while millennials who earn $30,000 or less are most likely to discuss their salaries with coworkers, according to the survey.
Most likely to share with colleagues
Overall, 64 percent of Americans tell their spouse or significant other how much money they make, and 51 percent share the information with their immediate family members. Around 36 percent choose to tell friends, and 20 percent let their coworkers know what they earn.
However, millennials are by far the most likely group to share details of  their salary with co-workers, and report author Sarah Berger says that might be a good thing.
"We're definitely seeing more transparency when it comes to salaries. And, it's likely for the better," she said. "Knowing what your friends and colleagues make in a similar field is empowering. [It helps you] gauge when it might be time to move on or request a raise."
Combating wage inequality
Research shows millennials value transparency, and it's no secret that the group has an affinity for sharing the details of their daily life on social media. Experts argue that applying the same level of transparency to a topic once considered taboo could be a step toward closing the wage gap.
Sharing salary information with colleagues could help expose pay discrimination based on gender and race and help ensure all workers are paid based on their abilities and experience.
However, for those who would prefer not to talk to co-workers about how much they make, there are alternatives. Several online resources are available to help consumers determine if they are getting a fair wage, including Comparably, Payscale, and Glassdoor's Know Your Worth.