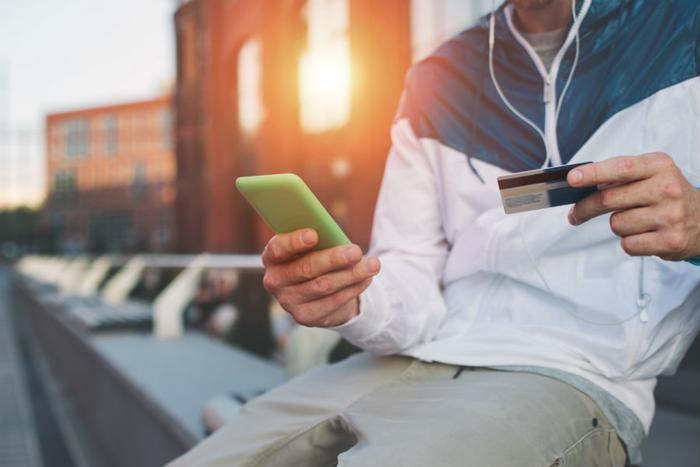 Compared to their older counterparts, millennials are more likely to report losing money to fraud, according to new research conducted by the Federal Trade Commission (FTC). 
Through its analysis of consumer complaint data, the agency found that the top five frauds most likely to be reported by those in their 20s and 30s are: 
Online shopping frauds

Business imposters

Government imposters

Fake check scams

Romance scams
"People 40+ report those same scams, too, but the data suggests that, with the exception of romance scams, Millennials may be less likely to avoid them or may encounter them more often," the FTC said. "For example, Millennials are twice as likely as people 40+ to report losing money while shopping online." 
Fraud complaints common
Online shopping fraud reports -- which millennials are twice as likely to make when compared to those in the 40+ age range -- encompassed complaints about items that were never delivered or weren't as they were advertised. 
In the last two years alone, millennials reported losing $71 million to online shopping fraud. 
Millennials were also found to be more likely than older consumers to report fraud losses on scams that promise to get rid of debt-related problems or that promise money through jobs, investments, or business opportunities. 
Reducing risk of online shopping fraud
To minimize the risk of falling victim to online shopping fraud, the FTC recommends taking the following precautions when shopping online: 
Know who you're dealing with. Because anyone can create an online shop under almost any name, it's important to confirm the online seller's physical address and phone number in case you have questions or problems. 

Know what you're buying. The FTC advises online shoppers to read the seller's description of the product closely. "Words like 'refurbished,' 'vintage,' or 'close-out' may indicate that the product is in less-than-mint condition, while name-brand items with bargain basement prices could be counterfeits," the agency said.

Check out the terms of the deal. Make sure the sellers' refund policy allows for the item to be returned if you're not satisfied. Additionally, check into who will pay the shipping costs or restocking fees. 

Protect financial information. Don't send financial information via email. If sending financial information through a website, look for indicators that the site is secure, like a URL that begins with "https" (the "s" stands for secure). "Unfortunately, no indicator is foolproof; some fraudulent sites have forged security icons," the FTC notes.