---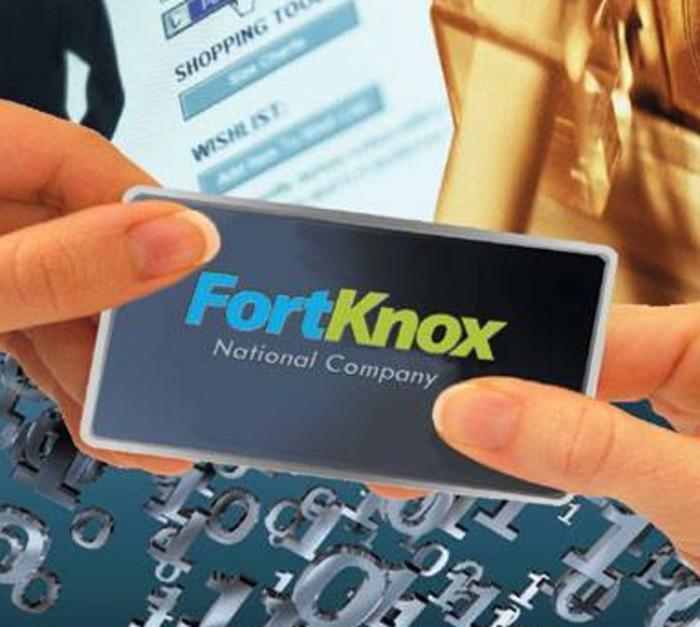 American servicemembers have been unwittingly paying millions of dollars in fees to Fort Knox National Company and its subsidiary, Military Assistance Company, the Consumer Financial Protection Bureau (CFPB) charges.
The bureau charges that the military allotment processor did not clearly disclose recurring fees that could total $100 or more. Under a consent order entered into with the Bureau, Fort Knox National Company and Military Assistance Company will pay about $3.1 million in relief to harmed servicemembers.
"Fort Knox National Company and Military Assistance Company enrolled servicemembers without adequately disclosing their fees, and then charged servicemembers without telling them. As a result, servicemembers paid millions of dollars in fees, probably without even knowing it," said CFPB Director Richard Cordray. "Today we are taking action and others should take note."
Payments deducted
The company is one of the nation's largest third-party processors of military allotments. The military allotment system allows servicemembers to deduct payments directly from their earnings. The system was created to help deployed servicemembers send money home to their families and pay their creditors at a time when automatic bank payments and electronic transfers were not yet common bank services.
Creditors, such as auto lenders, installment lenders, and retail merchants, have in recent years been known to direct servicemembers to use the system to make loan payments.
Using the Military Assistance Company, known as MAC, servicemembers would set up an allotment that transferred a portion of their pay into a pooled bank account controlled by MAC. Servicemembers would then pay MAC a monthly service charge – typically between $3 and $5 – to have MAC make monthly payments to a creditor out of the account.
On many occasions, however, excess funds accumulated in the payment account, often without servicemembers' knowledge. An excess, or "residual," balance might occur, for example, where a debt that a servicemember owed was fully paid off but the servicemember had not yet stopped the automatic paycheck deductions.
Undisclosed fees
The Bureau alleges that from 2010 to 2014, the company routinely charged recurring, undisclosed fees against these residual balances. Tens of thousands of servicemembers had their money slowly drained from their accounts because they were not notified about the charges.
And, since active allotments would replenish the money in the payment account, MAC continued to take such fees in a way that servicemembers could not easily track.
Fort Knox National Company began winding down MAC's allotment business in 2014. Under the terms of the consent order filed today, Fort Knox National Company and MAC are required to provide about $3.1 million in relief to harmed servicemembers. Servicemembers who may be eligible for relief will be contacted by the Bureau.
---