---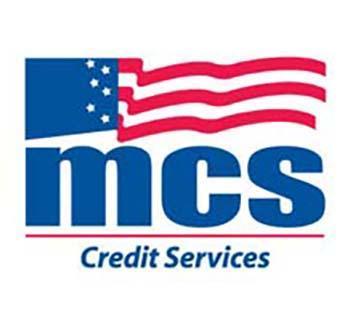 Military Credit Services LLC is in trouble again. The Consumer Financial Protection Bureau (CFPB) sued the company today for making loans with improper disclosures.
The CFPB, along with the states of North Carolina and Virginia, sued the company in May 2014 for similar violations, and the company was ordered to revise its contract disclosures in 2015. In today's action, the CFPB ordered the company to ensure that its contracts comply with the law. It also required the company to hire an independent consultant to review its practices and to pay a $200,000 civil penalty.
"Today's action sends a clear message that lenders cannot ignore their responsibilities under the law," said CFPB Director Richard Cordray. "This is the Consumer Bureau's second action against Military Credit Services for improper disclosures. We are imposing further penalties, and we will continue to closely monitor their compliance in the future."
Military Credit Services is a Virginia-based company that extends credit to consumers through retailers nationwide and, through a commonly owned company, collects debts owed under the credit contracts.
The CFPB found the company violated federal law by failing to properly disclose the terms of preauthorized transfers and interest rates on the loans it offered. Without those legally required disclosures, consumers cannot make informed decisions about important financial decisions they face.
Under the order released today, Military Credit Services is required to:
Ensure that its contracts comply with applicable laws.
Hire an independent consultant with specialized experience in consumer-finance compliance to conduct an independent review of the company's issuance and servicing of credit.
Pay $200,000 to the CFPB's Civil Penalty Fund.
---