---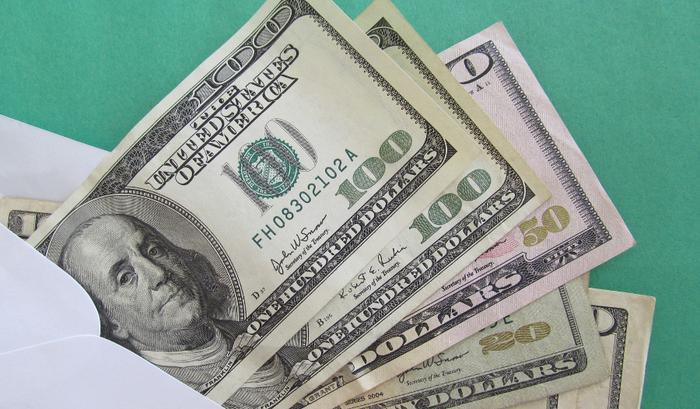 The Pentagon today announced new protections for service members using the military discretionary allotment system. The changes are intended to eliminate the aspects that are most frequently abused by businesses targeting service members.
The military discretionary allotment system allows service members to automatically direct a portion of their paycheck to financial institutions or people of their choosing. However, military personnel using the allotment system instead of other automatic payment options like ACH (Automated Clearing House) can end up losing out on certain legal protections.
In one recent case, a lender almost always used allotments to collect payments for financing contracts to purchase electronics and other consumer goods at inflated prices and with high add-on fees. In 2010, then-New York Attorney General Andrew Cuomo sued a lender for inflating the purchase price of consumer goods and requiring repayment by allotment.
Much-needed change
"This is an important and much-needed change to DoD policies and one that will protect servicemembers from abusive lending practices," said Tom Feltner, director of financial services at the Consumer Federation of America. "Allotments were designed to make it easy to send money home, save and pay a mortgage, not serve as security for credit transactions."
Under the regulations announced today, new allotments to purchase, lease or rent personal property will be prohibited. Personal property includes vehicles, appliances and consumer electronics. Allotments made for the purpose of savings, insurance premiums, mortgage or rent payments, support for dependents, or investments will not be affected. The changes do not apply to military retirees or Department of Defense civilian employees.
"I applaud Secretary Hagel's decision to update the military discretionary allotment system to provide critical new protections to service members," said Holly Petraeus of the Consumer Financial Protection Bureau. "In recent years, the allotment system has been used by unscrupulous companies that prey on service members as a quick and secure way to get paid. Many of them have even required payment by allotment."
"While CFPB enforcement actions have recovered millions of dollars for thousands of service members harmed by companies using the allotment system, today's announcement will help prevent future abuses by addressing the problem at its source," Petraeus said.
Working group
In 2013, Secretary of Defense Chuck Hagel convened an interagency working group to improve the allotment system following a CFPB enforcement action that recovered
"I want to thank the CFPB for their partnership in helping to protect those who protect this nation and for their ongoing efforts to increase the financial literacy and readiness of our service members," Hagel said in June 2013. "However, I remain concerned about the potential misuse of the allotment system by lenders." Today's announcement comes after the interagency working group's review, and will help curb further abuses of the allotment system.
"These new protections are an important step forward and will ensure that allotments are a convenience for servicemembers and not a substitute for determining a servicemember's ability to repay a loan," said Feltner. "However, it is critical that regulators closely monitor the marketplace and put a stop to potential evasions of this new policy."
The Department of Defense earlier prohibited payday lenders and auto title lenders from using the allotment system to collect payments, andrecently proposed a sweeping expansion of this prohibition to cover longer-term payday installment loans and expensive lines of credit marketed to servicemembers.
---