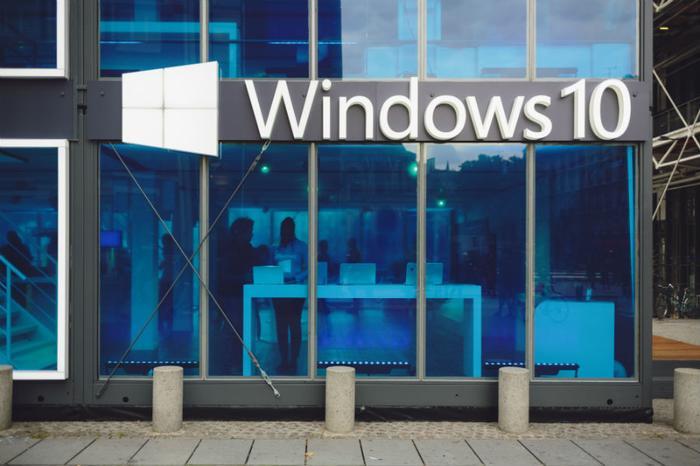 Microsoft is reportedly planning to release a new, bare-bones operating system internally referred to as "Windows Lite." The operating system will initially be geared toward dual-screen devices but will ship to "Chromebook-like devices" later, according to The Verge.
Windows Lite will feature a stripped-down user interface that "will be similar to Windows as it exists today," but it will combine elements of Microsoft's Surface Hub display and its Windows Phone Continuum interface. The interface currently in the works will require less computing power.
In the beginning, Microsoft plans to target dual-screen devices. However, the long-term goal in creating the lightweight OS is to posit Microsoft as a better competitor against Chromebooks.
"Microsoft has previously tried restricting Windows 10 with an S Mode to just Microsoft Store apps, but most of the legacy of the Windows interface remains," according to The Verge. "Microsoft is now looking to ship something a lot more basic with Windows Lite and build on top of it for more complexity down the line."
There's no word yet on when Microsoft plans to unveil Windows Lite, but the Verge noted that the company's Build 2019 conference is set to take place in early May. The conference "would be an ideal opportunity to start revealing parts of its Windows Lite strategy, especially if it wants developers to build native app and web experiences for dual-screen and Chromebook-like devices," the website noted.