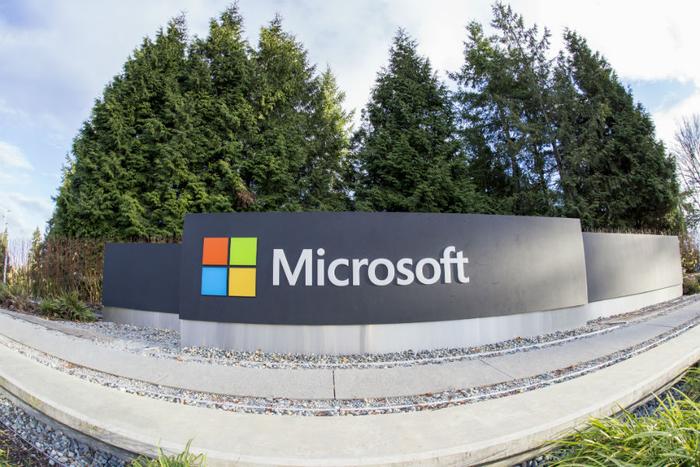 Microsoft has issued a warning to all Windows 10 users that a serious bug is actually a feature introduced "by design," Ghacks reports. The company has confirmed that it disabled automatic Registry backups in Windows 10 back in October. 
However, users may have gotten the impression that backup files were still being produced because the system would show "The operation completed successfully," even though no backup files were created.
Backing up a registry is "a crucial last line of defence for many businesses and everyday users," Forbes notes. "Should a Windows System Restore point fail, barring the use of third-party software, the registry backup is all you have." 
A workaround
"Starting in Windows 10, version 1803, Windows no longer automatically backs up the system registry to the RegBack folder," Microsoft explained in a support article. "If you browse to the \Windows\System32\config\RegBack folder in Windows Explorer, you will still see each registry hive, but each file is 0kb in size." 
Microsoft said the change was deliberately introduced to help reduce the size of Microsoft on the system. 
"This change is by design, and is intended to help reduce the overall disk footprint size of Windows. To recover a system with a corrupt registry hive, Microsoft recommends that you use a system restore point," the company said. 
Users who want to create an automatic backup of the registry will have to restore the legacy backup behavior, which can be accomplished by setting up a registry entry and then rebooting the system. 
Microsoft pledged earlier this year to give Windows 10 users more "control, quality, and transparency." With its latest disclosure, Microsoft appears to be trying to set things right by giving users more details about its decision.