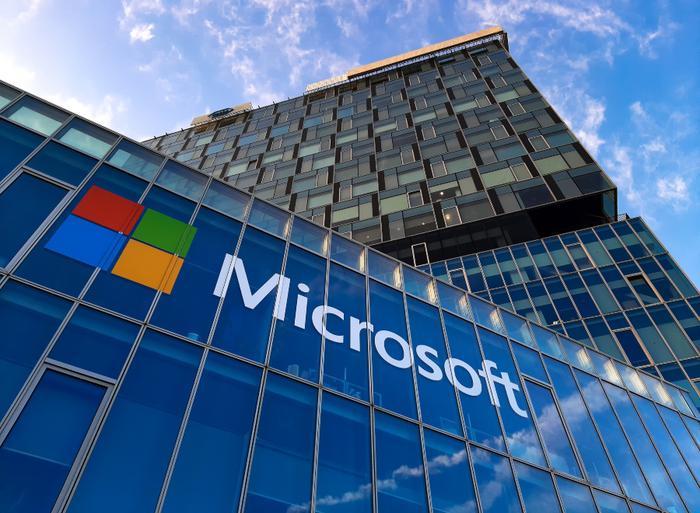 Microsoft will be letting some of its employees work from home permanently, according to a report from The Verge. 
In a memo to employees, the company said it will shift to a "hybrid workplace" under which employees will have flexibility during and after the COVID-19 pandemic. 
"The COVID-19 pandemic has challenged all of us to think, live, and work in new ways," said Kathleen Hogan, Microsoft's chief people officer, in the company memo. "We will offer as much flexibility as possible to support individual workstyles, while balancing business needs, and ensuring we live our culture."
Greater flexibility
Most of the company's employees are still working from home, and now Microsoft says some employees will be given the option of relinquishing their assigned office space in order to work from home permanently. 
Some employees whose positions necessitate in-person duties will have to report to the office, but Microsoft said most employees will easily be able to spend less than 50 percent of their working week in the office.  
Facebook has also announced that it is letting thousands of employees switch to remote work permanently. CEO Mark Zuckerberg said in May that he anticipates that half of Facebook employees could be working remotely on a permanent basis within the next five to 10 years. 
Twitter and Square have also given employees the option to work from home forever.