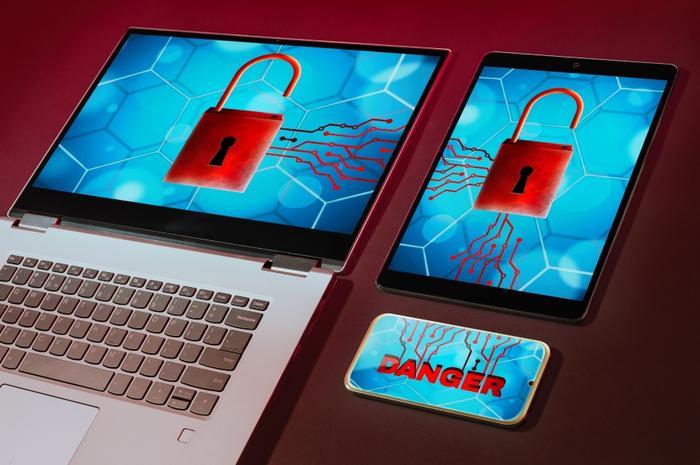 The cyber crime world took a major hit on Wednesday when Microsoft and a partnership team that spans 35 countries put the hurt on one of the world's largest network of computers built solely for the purpose of hacking into other computers.
The technical term for such a network is "botnet," which essentially allows a cyber criminal to remotely run a chain of zombie-like computers, each of which is running one or more bots. Botnets can steal data, send spam, and give the crook access to a computer and any connections that computer has to the connected world.
The network is believed to be operated by Russia-based villains whose claims to ill-begotten fame include fake pharmaceutical spam email, "Russian dating" scams, and pump-and-dump stock scams -- one of ConsumerAffairs Top 10 scams from way back in 2006.
"It has also been used to attack other computers on the internet, steal credentials for online accounts, and steal people's personal information and confidential data," Microsoft's VP of Consumer Security and Trust Tom Burt said. "Interestingly, it seems the criminals behind (the network) sell or rent access to the infected computer devices to other cybercriminals as part of a botnet-for-hire service."
Patience is a virtue
Kudos to Microsoft for staying in this fight to the finish. The company says it took eight years of tracking and groundwork, but the reprobates behind the networks are essentially toast and no longer will be able to use the key elements of the botnet's infrastructure to execute cyber attacks.
However, the company says it's not done yet. It's going the extra mile by teaming up with Internet Service Providers (ISPs) to strip their customers' computers of malware that was associated with the botnet. 
"This remediation effort is global in scale and involves collaboration with partners in industry, government and law enforcement via the Microsoft Cyber Threat Intelligence Program (CTIP)," Burt promised. "Each of us has a critical role to play in protecting customers and keeping the internet safe."
Just to be safe
Microsoft suggests that consumers make absolutely sure that their computers are free of malware by using its tool, the Microsoft Safety Scanner. The program is designed to find and remove malware from Windows computers. 
To put it into action, simply download the tool and run a scan. If it finds malware, it will try to reverse changes made by identified threats. Interested consumers can download the tool and find out more about what it does here.