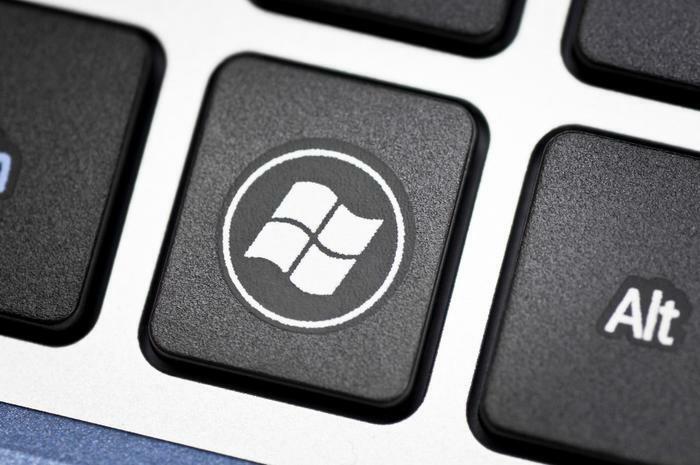 Microsoft appears to be gearing up to launch the "next generation" of Windows. On Wednesday, the company announced a new Windows event set for June 24. The software giant said it would unveil "what's next for Windows" at the event and described what's to come as "the most significant update of Windows of the past decade".
The event invite included an image of what appears to be a new Windows logo, and some are speculating that the lighting shining through two vertical bars suggests that it will be "Windows 11" rather than an updated version of Windows 10. 
Adding more fuel to the speculatory fire that the operating system will be called Windows 11, the event also starts at 11 a.m. ET. The Verge noted that this isn't the typical start time of most Windows and Surface events. 
In recent months, Microsoft has been working on a project codenamed Sun Valley. The company has described the project as a "sweeping visual rejuvenation of Windows." Earlier this year, Microsoft posted a job listing that suggested it was looking to fill a software engineering role in its Windows Core User Experiences team.
"On this team, you'll work with our key platform, Surface, and OEM partners to orchestrate and deliver a sweeping visual rejuvenation of Windows experiences to signal to our customers that Windows is BACK and ensure that Windows is considered the best user OS experience for customers," the company said in the listing.
It appears as though some sort of overhaul has now come to fruition on the operating system front, but users will have to wait until June 24 to see what Microsoft has planned.