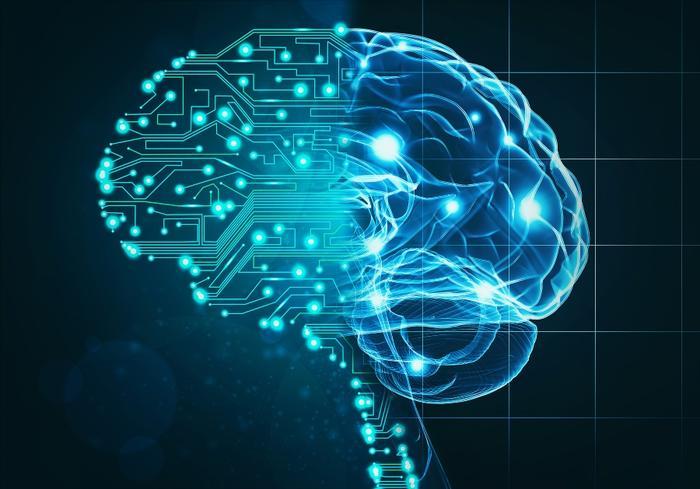 On Monday, Microsoft and Elon Musk-founded OpenAI announced a deal in which Microsoft will invest $1 billion in the latter company with the hope that the individual synergies will bring advances in artificial intelligence (AI), primarily to Microsoft Azure. Azure is Microsoft's cloud computing service for building, testing, deploying, and managing applications and services via data centers it manages. 
Microsoft is a big believer in AI, and as you can see by this and other related investments, it's putting its money where its mouth is. The company's other AI stakes include Invoke, an Amazon Dot competitor, and a liaison with Kroger to build connected grocery stores.
"One of the many remarkable things about artificial intelligence is that while we tend to think of it as something that will have a big effect in the not-too-distant future, it is already transforming people's lives in profound and powerful ways today," Microsoft's EVP of Global Sales, Jean-Philippe Courtois said recently.
What is OpenAI?
OpenAI is built around the concept of "friendly AI," a version of artificial intelligence with the aim of "benefit[ing] humanity as a whole, unconstrained by a need to generate financial return," the OpenAI team wrote when it revealed its $1 billion initiative back in 2015.
"Benefiting humanity as a whole" may sound like a fishy claim given how some in Big Tech have used AI to improve their own lot and not others. But, to OpenAI's defense, the company has already started making good on that promise.
Engadget recently reported that OpenAI has developed artificial intelligence that can beat human gamers, shown that it can write believable "fake news," and improved the nimbleness of robotic hands. The company also went as far as saying artificial general intelligence (AGI) could address issues like climate change, healthcare, and personalized education.
"While Musk has since left the company -- he founded it partly because he was concerned about the dangers AI could pose -- the partnership could help advance some of his most outlandish ideas, like stitching sensors into human brains," Engadget's Christine Fisher wrote.
Having a partner like Microsoft and its reputation for keeping things moving in the right direction will certainly help the project. 
"By bringing together OpenAI's breakthrough technology with new Azure AI supercomputing technologies, our ambition is to democratize AI -- while always keeping AI safety front and center -- so everyone can benefit," Satya Nadella, CEO, Microsoft, said in an announcement about the new partnership.