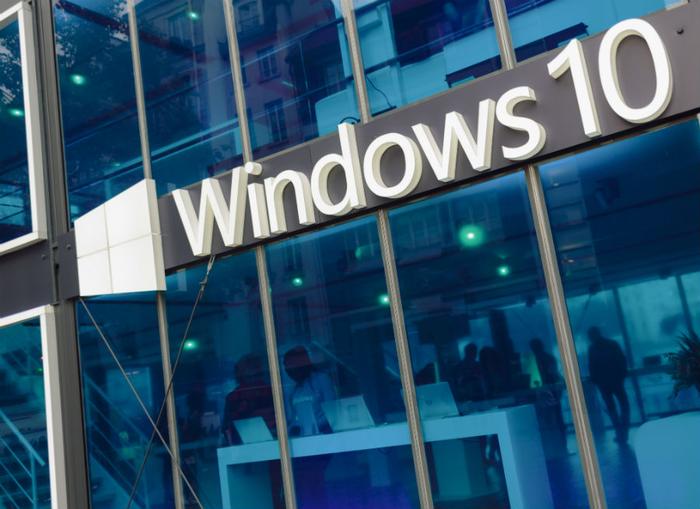 Microsoft, which has promised to be more transparent about Windows 10 updates and services, has confirmed another issue that will affect a large number of Windows 10 users. 
The company has confirmed that support for version 1803 (an April 2018 Windows 10 update) will be ending November 12. As that date nears, Microsoft is pushing users to install the latest version of the operating system -- version 1903, which has been problematic.
Microsoft said it's starting the update process for Home and Pro editions immediately to ensure a "smooth update process." 
"We are initiating the Windows 10 May 2019 Update for customers with devices that are at or nearing end of service and have not yet updated their device," the company said in a support document.  "Keeping these devices both supported and receiving monthly updates is critical to device security and ecosystem health." 
"Based on the large number of devices running the April 2018 Update, that will reach the end of 18 months of service on November 12, 2019, we are starting the update process now for Home and Pro editions to help ensure adequate time for a smooth update process," Microsoft said. 
Issues with version 1903 
Microsoft released version 1903 in early June while promising increased transparency regarding the Windows 10 update experience, but software reviewers were quick to spot the presence of some troubling features. 
"It's a classic anxiety dream," wrote Ed Bott for ZDNet. "You're in math class. You didn't study for the test. You watch as the professor scratches out what appear to be hieroglyphics on the chalkboard, and you have absolutely no idea how all those symbols and variables fit together. And then she calls on you."
"That's how I felt last week as I tried to make sense of what's going on with Microsoft's rules for deferring updates in Windows 10."
Just a few weeks ago, the company said its latest update for version 1903 included more than 20 improvements and fixes. However, the tech giant also warned that the update could break the system's RASAM (Remote Access Connection Manager). 
Last month, another issue came to light when the Cybersecurity and Infrastructure Security Agency (CISA) issued a warning for Windows users to patch their operating system to prevent attackers from taking advantage of a vulnerability known as BlueKeep.