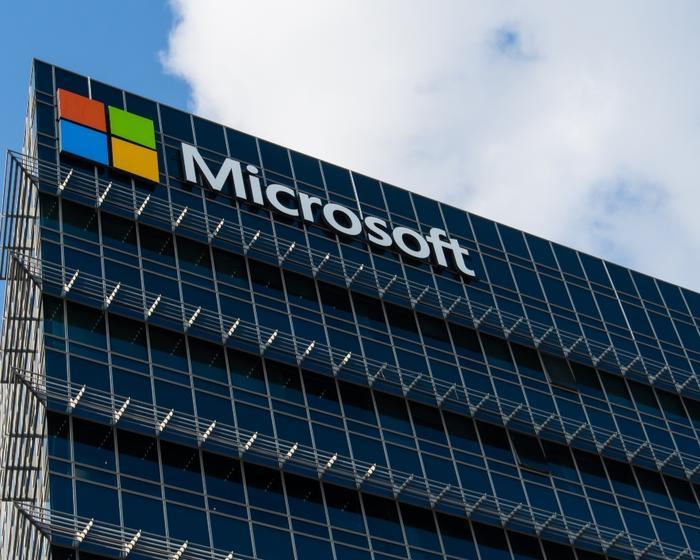 Rather than dig itself a deeper hole in its trash heap of Windows 10 issues, Microsoft is making a pro-consumer move to try and reverse its recent bad luck with its operating system.
A report from BleepingComputer claims that Microsoft is changing the operating system update process in Windows 10. In that alteration, "optional" updates will be shown in a separate screen that will give users the choice of picking which updates they would like to install and -- more importantly -- warnings about which updates the user does not need to install.
In the past, Microsoft lumped all its updates in an "optional update" bucket where users could select their choice of update and pass on the rest.
Users will have to wait
In trumpeting the update, Microsoft said it's "working on making it easier (for the user)." The change isn't immediate, though; it will reportedly be part of the Windows 10 20H1 update scheduled for Spring 2020. Users will also see a screen that lists non-security updates when the change finally makes its way to Windows 10 computers. This could include feature updates (like Windows 10 "Timeline") and updates to software drivers. 
Even at that point, potential issues might continue to loom. A prime example would be a user who doesn't want Windows to automatically update their drivers and decides not to tick that auto-update box in "Device installation settings."
"Disabling automatic driver updates, though, could cause more problems for the machine," in BleepingComputer's Lawrence Abrams' estimation. "This is because Windows 10 may install driver updates that are required for Windows 10 to work properly or for you to be able to upgrade to a newer version."
Why does this keep happening?
The question on many consumers' minds might be why these issues keep popping up. One former Microsoft employee claims the company is leaning far too heavily on artificial intelligence and reports from users.
"When something doesn't work properly, (the resulting issue) doesn't generate the information that needs to go to Microsoft in the form of a file which they can load up and then go, 'Oh, there's my crappy code that broke everything,' commented Jerry Berg, "but instead they rely on a user reporting that."
"The truth is a lot of the Windows insiders don't report these issues unless they're catastrophic to them which means only a small percentage of the people hitting the issue are actually reporting it and even if they're reporting it they can't necessarily give Microsoft what they need to reproduce it in a way that they can figure out where the bug is and how to fix it."
And the hypothesis that AI has too much play in sniffing out issues? "Basically Microsoft has replaced flesh-and-blood humans that were creating these UI automated test cases and unit tests that were running daily against these builds," Berg said.
"Everything, by and large, by us the consumers now testing this software and sending (Microsoft) the information from our computers ... is great for tuning performance of software and in some cases it can actually help you fix bugs and progress something but they're not gonna allow you to fix bugs where the crash happens outside of the process that crashed."