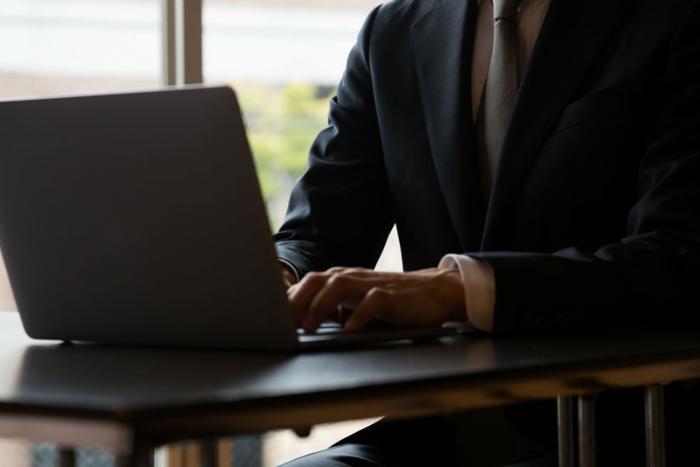 Microsoft is among the employers experimenting with the work week and reported positive results by shortening it on a trial basis.
Over the centuries, the time companies require employees to be on the job has gotten smaller and the five day, 40-hour week has been the norm for several decades. But in August, a Microsoft subsidiary in Japan closed its offices every Friday. Employees worked Monday through Thursday.
Not only did employees not fall behind in their work, the company reports productivity rose nearly 40 percent over August of 2018. By reducing the number of days worked from five to four, the company hoped it could improve employees' work-life balance and promote creativity.
The company adopted other measures, including more flexible hours and won praise from nearly everyone by limiting meetings to 30 minutes.
Microsoft is hardly the first firm to experiment with a four-day work week but different companies take different approaches. Some stay with the eight-hour day, reducing the work week by eight hours. Employees at other companies put in four 10-hour days, staying with the 40-hour week.
Both seem to be popular with employees, with many pointing out they often end up putting in 10-hour days anyway. They say it's a small price to pay for a three-day weekend every week.
A way to attract talent
"In this intensely competitive labor market, employers are figuring out that to attract talent, they have to start offering incentives that differentiate them from competitors," Ian Siegel, CEO of ZipRecruiter, recently told USA Today.
But it's possible this novelty could become standard in the not-too-distant future. In September, the AFL-CIO released a report containing the union's "vision for the future of work." It proposed a four-day week as standard — a total of 32 hours, not 40. Richard Trumka, head of the AFL-CIO, also believes businesses will eventually go along with it.
"We are very serious about this," Trumka told Vox. "If we're going to free up jobs for more people, then we have to go there."
It sounds like Microsoft is becoming a believer in the shorter work week, especially after its trial run. The company said during its experiment in Japan it cut its electricity bill and preserved other resources. Paper consumption plunged as printing decreased by more than 58 percent.