---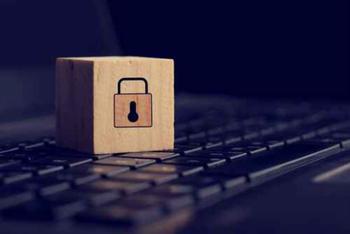 After the recent controversy between the Justice Department and Apple, wherein the latter had refused a court order to weaken its encryption to allow access to the cell phone of one of the San Bernadino shooters, privacy issues continue to be prominent.
Now, another tech giant is suing the U.S. government over supposedly indefinite gag clauses.
According to a Reuters report, Microsoft filed its lawsuit on Thursday over its right to tell consumers when a federal agency is looking at their emails. The company claims that the government is violating its First and Fourth Amendment rights by forcing it to remain silent when these actions take place.
Giving up rights
Microsoft is being put in this position in the first place due to the way that it stores data. Instead of having consumers store their own data on their personal computers, Microsoft keeps it on its own dedicated servers. According to the company, the U.S. government will often use Electronic Communications Privacy Act (ECPA) to access this secure data in order to further ongoing investigations.
This idea does not sit well with many tech companies, and perhaps even less so with consumers. Microsoft, in particular, believes that the government is taking advantage of new cloud-based storage to expand its power.
"People do not give up their rights when they move their private information from physical storage to the cloud," said Microsoft in its lawsuit.
Expecting support
Critics of the lawsuit are quick to point out that Microsoft may be motivated by more than just an impetus to protect privacy. The company openly admits that it hears a lot of consumer complaints about this issue and that it may be losing consumer confidence and business when it comes to cloud-based services.
Regardless of the motivation, though, Microsoft fully expects to receive the support of consumers and the tech industry. "Just as Apple was the company in the last case and we stood with Apple, we expect other tech companies to stand with us," said Brad Smith, Microsoft's Chief Legal Officer.
---